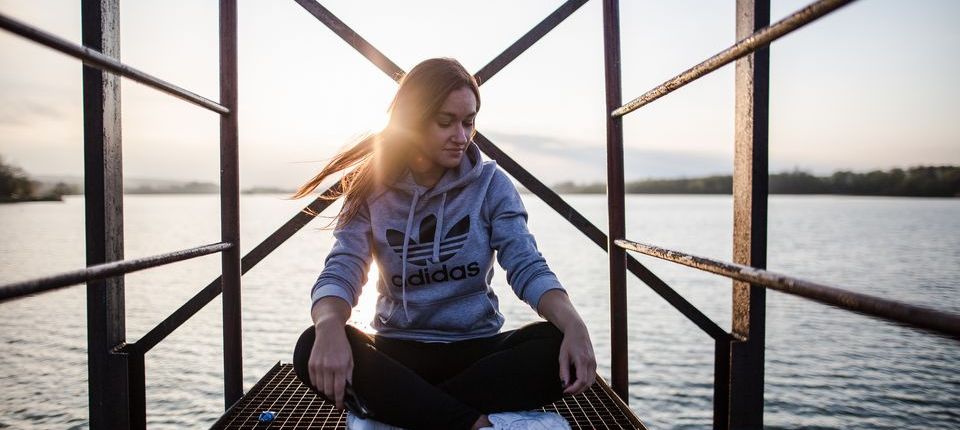 Reverting to Former Name
---
If you're going back to the name you held before marriage, the process is much the same no matter what your situation.
When you took your spouse's name after marriage chances are you didn't legally change your name. Most likely you showed your marriage certificate as evidence of your new name. This means you assumed your spouse's name - you are still entitled to be known by your prior name regardless of your marital status.
What documents do you need?
All organisations accept either your divorce order or BDM issued birth certificate together with your BDM issued marriage certificate and will adjust your records accordingly. (BDM: Births, Deaths and Marriages)
If your divorce is not yet finalised you are still entitled to be known by your prior name. You only need to prove the link between your married and prior name. Where your history of names is straight forward you can simply show:
BDM marriage certificate. The marriage certificate proves the link between your married and former names, PLUS EITHER

BDM birth certificate, OR
divorce order.
Where you have been known by multiple names you must show the link between all these names. Show documents from any BDM office where it shows a clear link between all your names. For example, if you were married twice and want to go back to your birth name you will need your birth certificate, 2 marriage certificates and 1 divorce order. If you have legally changed names or if you became an Australian Citizen in your married name you are unable to assume use of any former name. In such a circumstance you may need to consider a new legal name change.
How do I notify organisations of my new name?
Once you've made the decision to revert to a prior name you need to notify all organisations where you hold an account, membership or identification.
Easy Name Change takes the hassle out of doing all the research and paperwork with our company specific instructions and ready to send name change forms, letters and emails for over 600 Australian organisations. Our personalised name change kits create ready to send forms, letters and emails. They are personalised in your name and are ready to send onto each of your chosen companies. We even list what proof documents each company needs and if it should be certified, or if a photocopy is accepted. In most cases all you need to do is add supporting documents where indicated, sign and send.
Prefer to do it yourself? Our customers have an average of 25 organisations to update. Allow 20 minutes per company to contact them and learn what process to follow, then write your letters, emails or complete any forms. This takes about 8 hours.
Getting your documents
Most organisations need to see proof of your current legal name and former name. If you don't have your marriage or birth certificate you can download the application form as part of your Easy Name Change kit.
The Easy Name Change guide, free with all Name Change kits, provides more information on how to get your certificate.
Free preview & money back guarantee!
Just click the "Free Preview" button at the top right of this page! It's free to browse our database and choose what companies you need to notify before buying, so you'll know just how much value you can expect. Our name change kits start from just $35 and are guaranteed to save you time. If you are unhappy for any reason just contact us for a refund within 60 days!
Considering Changing Names?
Save hours with a personalised name change kit

Guaranteed to save hours, or your money back!
Government
BDM Certificates
Driver License
ATO
Over 50 listings!
And More!
13 company categories
Ready to send letters
Company name change forms
Just sign & send!