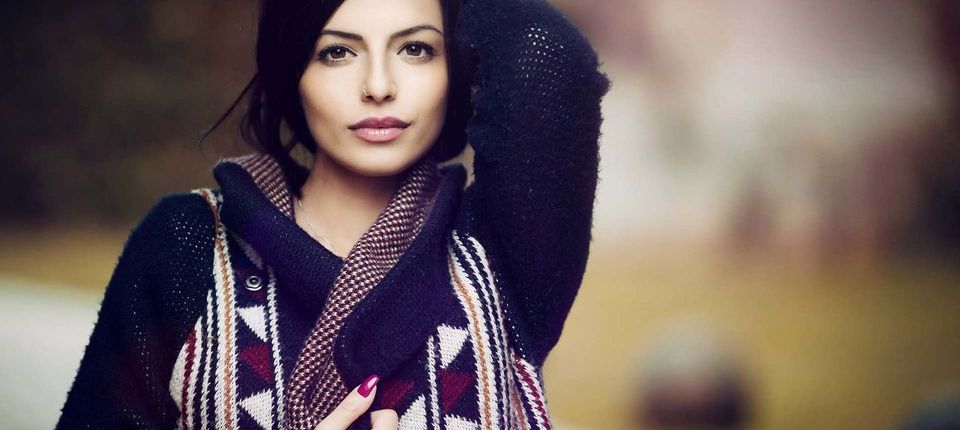 What are my Divorce Name Change Options?
---
If you've just divorced or separated and don't want that surname we can help!
The good news is you only need your birth certificate and either your marriage or divorce certificate to start changing your name. You don't need any other legal documents. You can revert to your maiden name on your driver's licence, passport, Medicare and on all your accounts regardless of your marital status.
When you were married chances are you only assumed your spouse's name. This means you just presented your marriage certificate to start using your spouse's name. You're free to use your maiden name at any time and for any reason. If you have been married more than once, but have never undertaken a legal name change, then you can either revert to a prior married name, or your birth name. All you need to do is prove the link between your various names by way of showing marriage and birth certificates from Births, Deaths and Marriages.
Where do I get certificates from?
Marriage and birth certificates must come from Births, Deaths and Marriages from the state where the event took place. You can either download the application form directly from the BDM website, or we can send it as part of your personalised kit. if you are already divorced and have lost your divorce decree you can order a new one here.
What other paperwork can we provide to help change names?
We're a name change notification service. You just select all the organisations you need to update with your name change, then we instantly compile ready to send letters, emails and faxes. Just sign and send. If companies have a different procedure, we may send a name change form or let you know how else to change names (like visiting a branch in person, sending an email or logging into your account).
Ready to start changing names?
You don't need to be divorced to start changing names. If you don't have your birth and marriage certificates we can even provide the application forms as part of your kit. It's free to see who we cover. If you've got a spare 10 minutes jump into our database and get started.
Considering Changing Names?
Save hours with a personalised name change kit

Guaranteed to save hours, or your money back!
Government
BDM Certificates
Driver License
ATO
Over 50 listings!
And More!
13 company categories
Ready to send letters
Company name change forms
Just sign & send!