Legal Name Change
Answers to the most common legal name change questions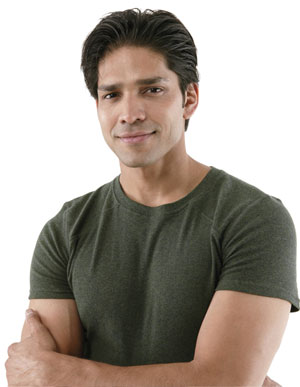 If you're taking or removing your spouse's name from marriage, you don't need a legal name change.
Want a new name?
Any citizen or permanent resident can apply for a legal name change with Births, Deaths and Marriages (BDM). You may want to change the spelling or order of your names, change one or all names. The same process and price applies regardless of your change. Read our section on how to change names for more information.
How do I get my accounts and ID updated?
Get your legal name change certificate then update all your records. Just attach your certificate to our notifications and forms then send. We provide name change procedures and paperwork for hundreds of organizations so you don't need to do any research.
Need more information?
Need to know how much it costs? Where to lodge your application? Our site is packed full of legal name change information. Take a minute to read through the articles to the right.
Ready to get started?
Get started with your name change paperwork now. Don't have a legal name change certificate? We can provide the application form as part of our kit. It only takes 10 minutes to get all the forms, letters and information you need to start changing names now.