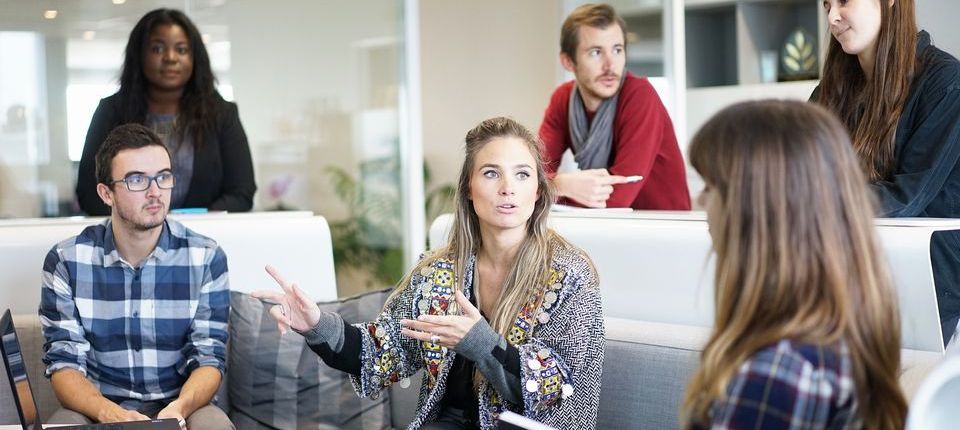 Can I Keep My Maiden Name at Work?
---
If you've created a good professional reputation you may not want to be disconnected from it by changing names. This is common for academics, journalists, entertainers, business owners and anyone who relies on referrals for business.
When you change names from marriage, you only assume your husband's surname and don't denounce your right to be known by your maiden name. This means you can be known by your maiden name at any time no matter what your reason. In this instance you can still go ahead and change your name on your passport, drivers licence and all other documents whilst having a different name at work or with associates.
Tips
If you decide to change names, it is best to have all your records and ID consistently under the one name or else you may have problems proving identity.
If you keep your maiden name at work, but change names everywhere else, ensure you tell work if your bank records are changed and, if you travel for work, the name on your passport has changed.
Want to change names everywhere else?
Once you've decide to change names in some places you can save hours with an Easy Name Change kit. We write virtually all the name change letters, emails and faxes you need, plus provide special name change forms. Select from hundreds of organisations. No research required - each of our notifications is complete with each organisation's mailing address or fax number and any supporting documents they need to see. Ready to start changing names?
Considering Changing Names?
Save hours with a personalised name change kit

Guaranteed to save hours, or your money back!
Government
BDM Certificates
Driver License
ATO
Over 50 listings!
And More!
13 company categories
Ready to send letters
Company name change forms
Just sign & send!