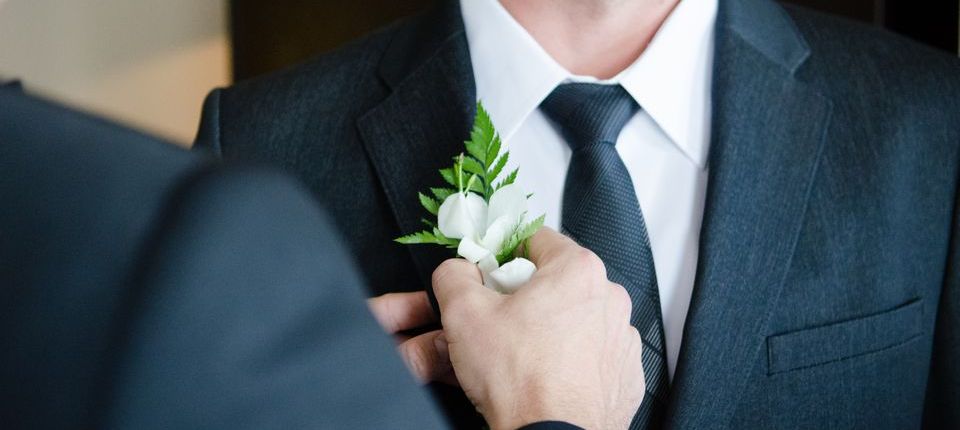 Husbands changing names
---
Congratulations on pioneering a growing trend to take your spouse's name! As each company has their own requirements for name change, the advice given to a groom changing names can be inconsistent between companies and government departments.
Thanks to same sex marriage laws in 2018 companies are less likely to discriminate against a man who wants to adopt his spouse's surname.
The passport office does not discriminate and openly extends the same name change options to both spouses. Update your passport first as this having photo ID in your new name can make changing names with other organizations easier.
Once you have photo ID in your new name, take this along with your BDM wedding certificate to banks and your state road authority. If you find inconsistency with what you are told, it is best to persist as name change advice can vary from person to person within the same company. You may need to speak with another company representative if you are experiencing difficulties.
Are both spouses planning a name change?
As a couple you both may want an entirely new name. To save on legal name change fees, have one spouse change their name before applying for a wedding license. Once you are married the other spouse can assume the same name simply by showing your wedding certificate. Changing names on marriage also allows the individual to revert to their former name at any time, regardless of their marital status. For anyone who has legally changed names, they forgo the right to be known by their former name.
How to notify companies of your new name
Easy Name Change kits are suitable everyon, regardless of your name change reason or gender. If you're changing names from marriage, no matter what your gender, enter 'marriage' as your name change reason when prompted. Each of our ready to send letters, email and forms list what documents to enclose. If you're ready to start changing names, just click below.
Considering Changing Names?
Save hours with a personalised name change kit

Guaranteed to save hours, or your money back!
Government
BDM Certificates
Driver License
ATO
Over 50 listings!
And More!
13 company categories
Ready to send letters
Company name change forms
Just sign & send!