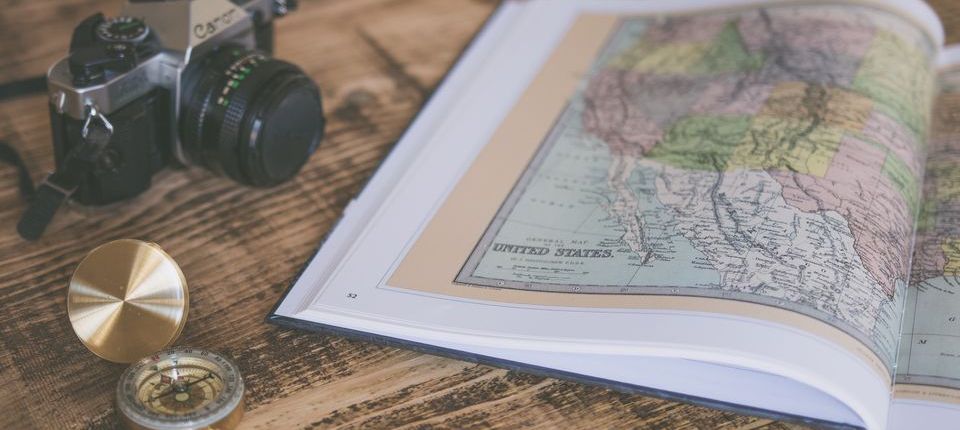 Passport name change after marriage
---
Free passport replacement
You can change names in your passport any time after marriage. If you can provide your Australian Births, Deaths and Marriages (BDM) issued marriage certificate or BDM issued relationship certificate you could be eligible for a free replacement. Your current passport must have a minimum of 2 years validity. Your new passport is issued with the same expiry date as your existing passport.
Applicants who are elligible for a free passport replacement can begin the full application process online (do not use the renewal process). Alternatively pick up a paper form which is available from most Australia Post outlets. If you begin an online application you will need to complete 4 sections of the form before you are eligible to save or print your progress.
If you were married overseas you may still be eligible for a free passport replacement. You will first need to legally change your name with BDM, then submit your application along with your BDM legal name change certificate as well as your foreign marriage certificate, supporting your name change due to marriage. If your marriage certificate is not in English you will need an approved translation.
If your passport due to expire within the next 2 years yiou will need to apply for a new 10 year passport and pay full fees.
Do you have pending travel plans?
We strongly recommend all pending international travel is completed before applying for a passport in your new name. Not all airlines will allow a change of name on tickets, so if you have flights booked in your former don't risk getting a new passport issued until after that travel has concluded.
You can still change names in most other places, such as ATO, banks, superannuation and driver license, yet leave your passport unchanged. You can take your trip abroad with a passport in your former name which matches your booking, then update your passport on your return to Australia. We do recommend you carry a copy of your marriage certificate and perhaps keep one credit card in the same name as your pasport in case you need to prove your identity while travelling.
Need to change names anywhere else?
If you've been married, you probably need to notify 10-20 companies of your new name. The process for name change differes between companies; sometimes you'll need to send a letter, fax or return a form. Get all the name change paperwork and procedures for over 500 Australian companies. In many cases you can just sign and send.
Considering Changing Names?
Save hours with a personalised name change kit

Guaranteed to save hours, or your money back!
Government
BDM Certificates
Driver License
ATO
Over 50 listings!
And More!
13 company categories
Ready to send letters
Company name change forms
Just sign & send!