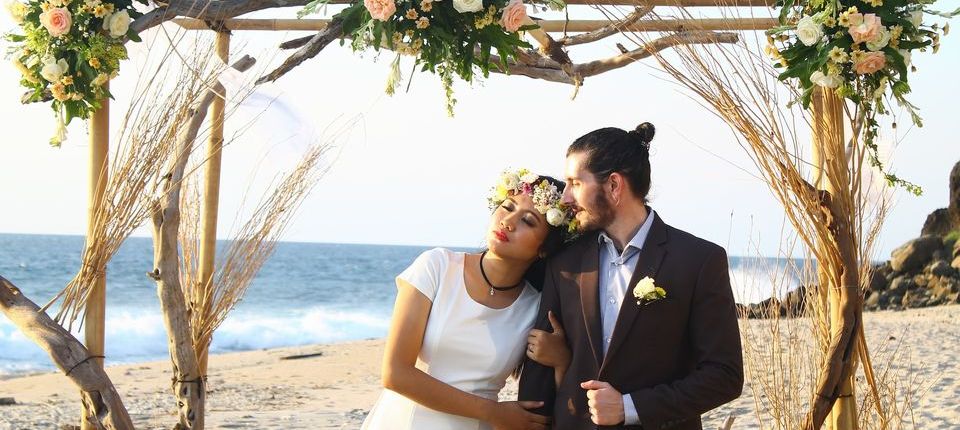 Married Overseas
---
Marriage certificates issued by foreign government departments are not accepted as evidence of your new name by most Australian organisations. If you were married overseas you'll need a BDM legal name change certificate.
If you lodge your name change application in the same state as your birth, you are issued an amended birth certificate showing your name at birth and your new name. If you were born overseas you should lodge your application in your state of residence. For more information, including costs and turnaround times, read our section on legal name change.
Considering Changing Names?
Save hours with a personalised name change kit

Guaranteed to save hours, or your money back!
Government
BDM Certificates
Driver License
ATO
Over 50 listings!
And More!
13 company categories
Ready to send letters
Company name change forms
Just sign & send!