Marriage Name Change
Getting your name changed after marriage just got a whole lot easier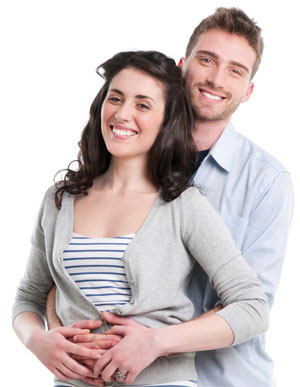 Changing names after marriage?
We provide name change procedures and virtually all the paperwork you need
Our name change kits provide all the forms and ready-to-send notifications needed to change names after marriage. Our name change letters and faxes are already individually addressed to each company and written in your name - just sign and send! We have comprehensive name change procedures and paperwork for hundreds of organisations.
Questions?
We have heaps of information about how to change names after marriage, your marriage name options, using your married and maiden names together and more. Check out our married name change articles to the right
Risk free
Unlike all other name change services, you can see which organisations we cover before buying a kit. No surprises, no unnecessary information. Best of all, if you're not happy for any reason we'll provide a full refund.
Save Hours
Don't waste time calling around or visiting other sites, then get short-changed with information. With our free kit preview you know exactly who we cover.

Fully researched name change procedures
Forms and ready to send notifications. Sign and Send!
Build your kit before paying, then choose email or post
No additional research required, save 6 hours!
Unconditional 100% money back guarantee