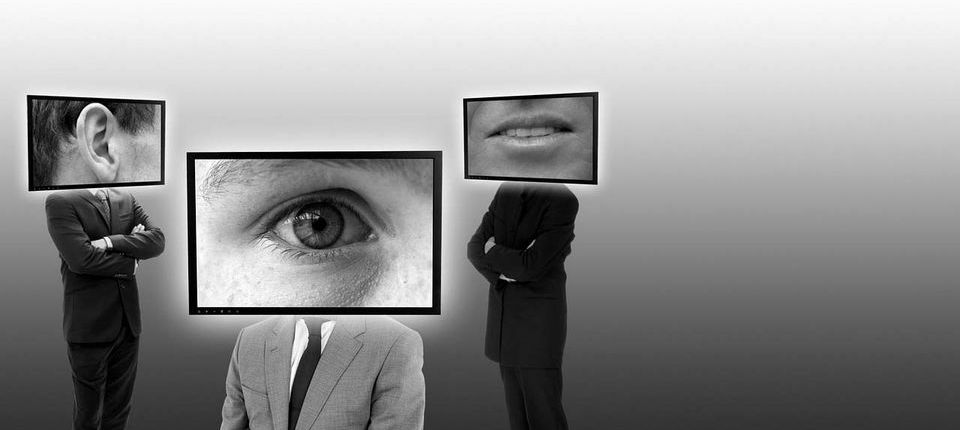 ATO Name Change
---
The Australian Tax Office should be notified when changing names. You can update your name online via MyGov, over the phone or by sending in a form.
Change names via myGov
You need to have ATO linked to your myGov profile. Log into myGov, then select ATO. From the top menu bar, select 'My profile', then 'perosnal details'. Click the link for 'update name and title'.
You can revert to a name previosuly registered with the ATO with no proof required. Otherwise select to update to a new name. You'll need to provide information from an Australian Births, Deaths and Marriages document, including an an updated birth, marriage or change of name certificate.
Change names with the ATO over the phone
Change names over the phone by calling 13 28 65 during business hours. You will be asked to provide information to verify your identity, so before calling ensure you have the following information at hand;
Australian full birth certificate (not an extract)
Australian marriage certificate, issued by BDM
Australian change of name certificate.
Change names with the ATO by mail or in person
Return the 'ATO Change of Details for Individuals' form with certified copies of the documents listed on the form. The form is available for download from the ATO website, and is also available in all Easy Name Change kits.
You may instead visit any ATO shopfront with your original certificate and photo ID to have your name changed on the spot.
Need to change names anywhere else?
If you've changed names from marriage, divorce or legal name change, chances are you have another 15 or so organisations to update your name with. Let us provide you with all the paperwork and procedures you'll need. You'll get ready to send name change forms and letters for the ATO, your drivers licence, utilities, super, insurance and more. We include a personalised checklist which lists the name change process for all your chosen companies, plus the Easy Name Change Guide.
It's free to browse our database and see who we cover. We can even print everything off and deliver to your door. We have an unconditional 60 day money back guarantee, so there's no nasty surprises. Ready to get started? Just click the button below.
Considering Changing Names?
Save hours with a personalised name change kit

Guaranteed to save hours, or your money back!
Government
BDM Certificates
Driver License
ATO
Over 50 listings!
And More!
13 company categories
Ready to send letters
Company name change forms
Just sign & send!