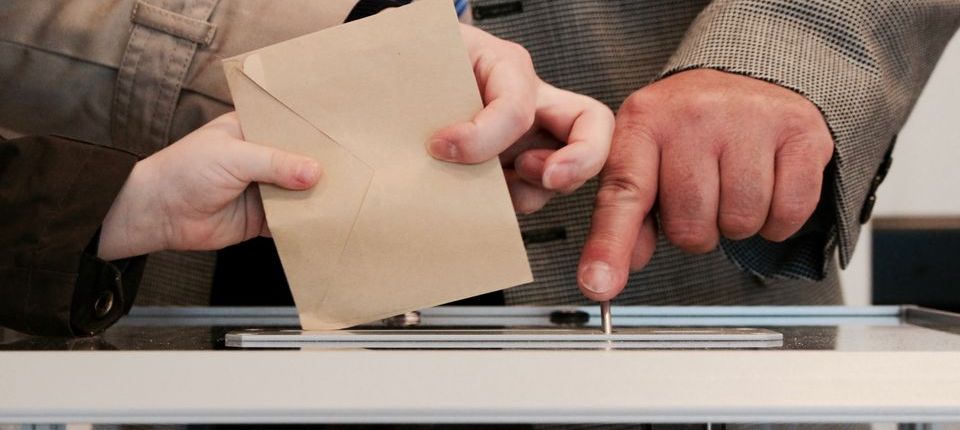 Changing Names on the Electoral Roll (AEC)
---
If you're enrolled to vote you'll need to inform the AEC once you have changed names from marriage, divorce, separation or legal name change. We can provide the form as part of our personalised kits. Just click the button below to get started. There are also other ways to change names with the AEC, including completing an online form. We provide full details in our Easy Name Change guide.
Need to change names anywhere else?
If you've been married, divorced or legally change names you probably have a whole bunch of other companies to update, like the ATO, Medicare, passports, licences and more. Save yourself hours of Googling, research and waiting on hold and let us provide everything you need.
We'll provide company specific name change forms, ready to send letters, emails and faxes and comprehensive name change procedures. Plus our Easy Name Change guide which explains the process and a personalised checklist. We can even print it all off and deliver to your door. It's free to browse our database, and if you're not happy for any reason we'll fully refund you. No nasty surprises. Ready to start changing names? Just click the button.
Considering Changing Names?
Save hours with a personalised name change kit

Guaranteed to save hours, or your money back!
Government
BDM Certificates
Driver License
ATO
Over 50 listings!
And More!
13 company categories
Ready to send letters
Company name change forms
Just sign & send!