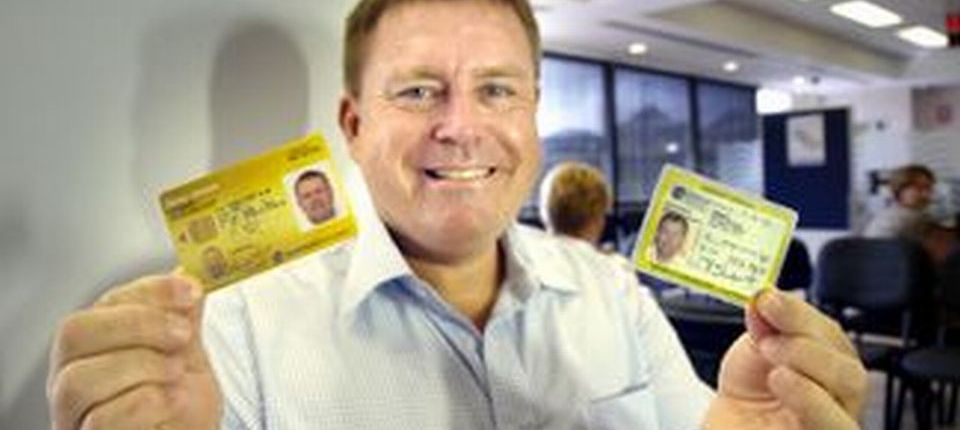 Driver's Licence Name Change
---
Driver's licences & vehicle registrations are issued by the road authority from each state. Make your driver's licence one of the first documents to change as you can then use your updated license to prove your name has changed when dealing with other companies.
It is free to have your driver's license changed providing you can surrender your current licence (except WA where there are duplicate licence fees). All states require your original name change document (BDM marriage certificate, BDM birth or BDM name change certificate). If you can't present a valid licence when making the change you will be required to present a number of other identification documents and may need to pay a replacement fee. Some states also have proof of residency requirements.
Your name change should be requested in person. Most state licensing offices don't allow you to make an appointment, so we recommend presenting at an office before 11am on a mid-week day if possible. Weekends, Fridays, lunch times and late afternoon are more likley to result in longer wait times.
Always check the full document requirements before attending a licensing office and ensure you have completed any forms correctly, otherwise you will have to make 2 trips. Easy Name Change can provide you with comprehensive document requirements for your state, including what to show if you can't present your current licence, if you need to present proof of residency and the driver's licence name change form for your state (if required).
Click the state map below to start creating your own personalised kit, including Driver's Name Change procedures for your state as well as additional name change information for over 500 companies & institutions.

NSW Roads & Traffic Authority
Roads & Traffic Authority name change information
Phone 13 22 13
VIC Vic Roads
Vic licence name change information
Phone 13 11 71
QLD license name change information
Phone 13 74 68
SA Department of Transport
SA licence name change information
Phone 13 10 84
WA WA Licensing Services
WA licence name change information
Phone 13 11 56
TAS licence name change information
Phone 1300 135 513
ACT ACT Road Transport Information
ACT licence name change information
Phone 13 22 81
Considering Changing Names?
Save hours with a personalised name change kit

Guaranteed to save hours, or your money back!
Government
BDM Certificates
Driver License
ATO
Over 50 listings!
And More!
13 company categories
Ready to send letters
Company name change forms
Just sign & send!