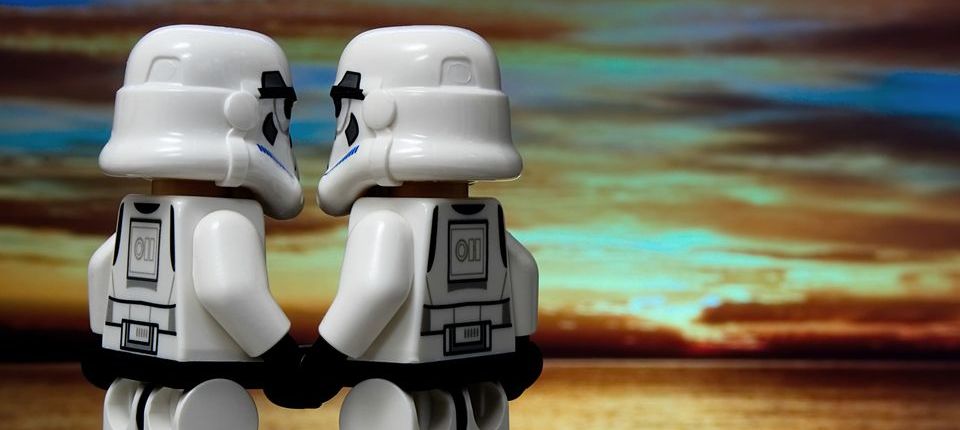 Gay & Lesbian Name Change
---
Once Easy Name Change had to fight hard for same sex couples to be extended the right to same sex name change. The only BDM solution was a Relationship Certificate, and it was accepted inconsistently.
Now all Australians can be married the same. This page is no longer necessary!
Considering Changing Names?
Save hours with a personalised name change kit

Guaranteed to save hours, or your money back!
Government
BDM Certificates
Driver License
ATO
Over 50 listings!
And More!
13 company categories
Ready to send letters
Company name change forms
Just sign & send!