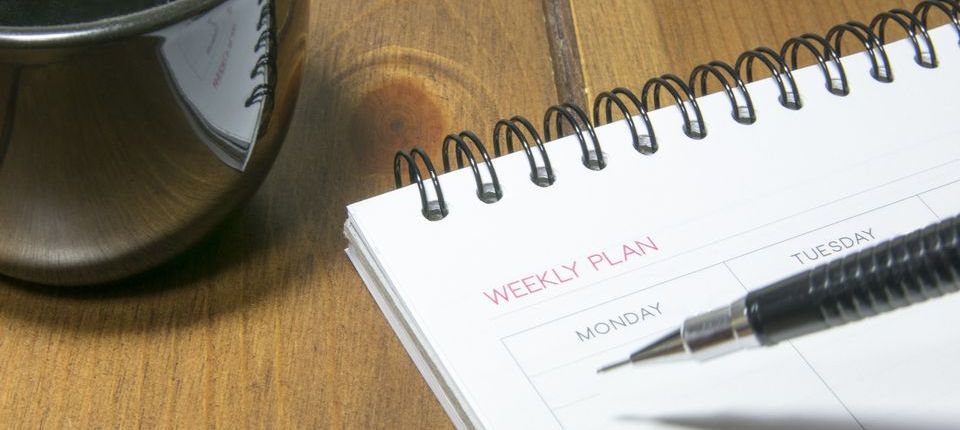 How long does it take?
---
There are a few steps involved in changing your name. First, you'll need a document proving your name change. This could be a marriage certificate which you already have, in which case you send our our name change notifications straight away. If you are yet to apply for a legal name change certificate allow between 4 and 8 weeks to order and receive your certificate.
Get your Certificate
Once married, apply for your official Marriage Certificate. Your celebrant may have arranged this for you, in which case Births, Deaths and Marriages will typically send this about a week after the order is received. You can't use the ceremonial certificate issued on your wedding day to change names as it is missing some security information. If your celebrant has not arranged for you to receive a BDM marriage certificate, you can apply online via the BDM site or return one of the paper application forms in your name change kit.
If you are reverting to your maiden or prior name you need to provide your BDM marriage certificate together with either your BDM Birth Certificate*, AU citizenship certificare* or a court issued Divorce Order. (*needs to be in your former name). Application forms and instructions on how to apply are available with your kit.
Getting a Legal Name Change Certificate
Put aside a few hours to complete the Legal Name Change Application form. Some states have online ordering where your identity can also be verified online. Otherwise request the paper form in your Easy Name Change kit. Some states require you to mail in certified copies of your supporting ID. It can take a few weeks to prepare all the documentation and in some cases it can be quite specific who can certify your documents (eg: Justice of the Peace).
Fees are set by BDM in each state and vary between $112 (Victoria) to over $270 (SA). Contact BDM for your state's current fees, or check the Easy Name Change guide, included in all kits.
Successful applicants receive their legal name change or amended birth certificate in around 4 to 8 weeks. Make around 5-10 copies and have up to half certified. Then allow about 30 minutes to sign and send all your Easy Name Change letters, emails and forms.
Click here for more information about the legal name change process.
Updating all your records
No matter what your reason for changing names, once you have a marriage certificate, legal name change order, or divorce order follow the same steps to get your records updated.
Purchase an Easy Name Change kit
All kits are immediately emailed after purchase. Allow 6-8 working days for delivery of printed kits.
Certified kit customers will have their paperwork checked and lodgedfor them
Standard and premium kit customers should set aside a few hours to get photocopies and certified copies of your documents. You may need to locate a JP.
Allow 30 miutes or so to check forms and sign your notifications. Add the listed document, sign and send!
A few organisations require you to visit an outlet in person so your signature can be witnessed. This includes banks, drivers licences and passport interviews. To save time visit on a mid-week morning.
Considering Changing Names?
Save hours with a personalised name change kit

Guaranteed to save hours, or your money back!
Government
BDM Certificates
Driver License
ATO
Over 50 listings!
And More!
13 company categories
Ready to send letters
Company name change forms
Just sign & send!