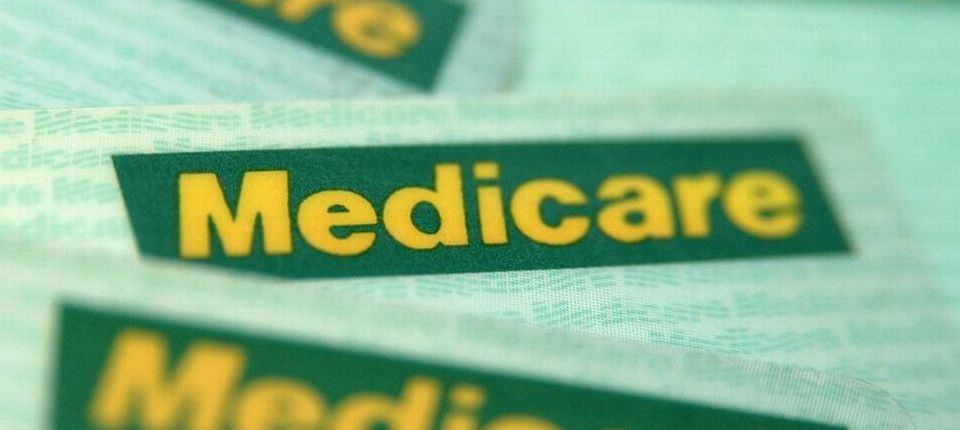 Medicare Name Change
---
No matter what your reason for changing names, you can change names by email, sending in a letter or calling. Send in the Easy Name Change Medicare notification email or letter provided in your name change kit or follow our instructions for calling.
Accepted proof of name change can be a document from Births, Deaths and Marriages (eg: marriage certificate, legal name change certificate or amended birth certificate). You can instead send in updated photo ID. You only need to provide a photocopy - it does not need to be certified.
If applying by mail or email allow Medicare up to 4 weeks to process your name change. Your name change is done on the spot if you call up. Allow an additional 3 weeks for a replacement card to arrive by mail.
Do you also need to change names with Centrelink? While both Medicare and Centrelink fall under Services Australia, updating your name with one provider does not update the other. If you can't get through on the phone we explain what happens when you need to make a claim in your former name and have more information here.
Changing names in a number of other places? Save hours of waiting on hold, looking for forms and figuring out what to send where. We provide personalised forms, letters and emails in just 10 minutes! Simply attach the proof documents listed on the bottom of each notification, sign & send!
GET NAME CHANGE EMAILS & PAPERWORK
Changing names anywhere else?
If you're changing names with Medicare, you probably need to change names with many other organisations, such as the ATO, passport, drivers license, banks and more. Get ready to send forms, emails and letters in just minutes! It's free to build your kit and see who we cover! We're so sure we'll save you hours that we'll fully refund your money if you're not happy for any reason.
Considering Changing Names?
Save hours with a personalised name change kit

Guaranteed to save hours, or your money back!
Government
BDM Certificates
Driver License
ATO
Over 50 listings!
And More!
13 company categories
Ready to send letters
Company name change forms
Just sign & send!