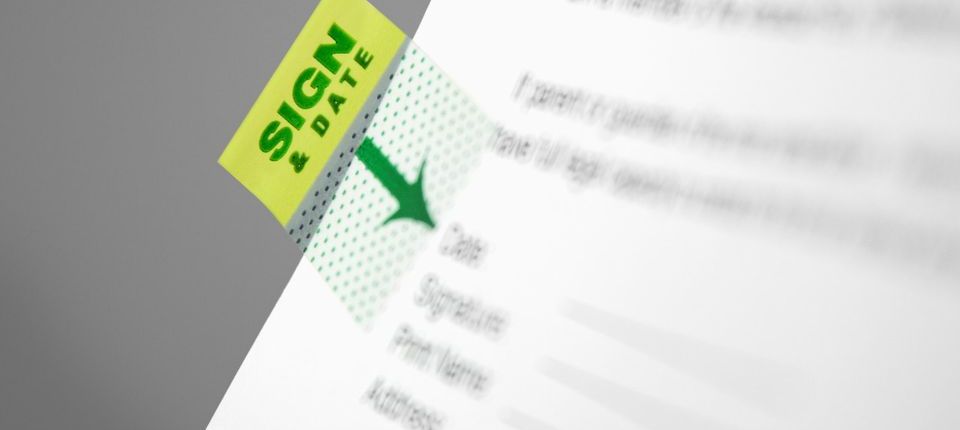 What are Certified Copies of certificates?
---
Obtaining verified copies of either a marriage certificate, divorce certificate, legal name change certificate, 100 points of ID or any other documentation is a simple process. The passport office, road authorities and most financial institutions require certified copies of your identification documents where they don't want the responsibility of handling the originals by mail. Take about 10 to 15 photocopies, along with your original papers to one of the authorised persons below to have it deemed a true copy.
Many financial institutions will want to see photo ID and it usually does not matter what name it is in as your marriage certificate links the two names. It's a good idea to get a few certified copies of government issued photo ID at the same time as arranging certified copies of your marriage certificate.
The authorised person will sign the photocopy and write 'this is a true copy of the original' Along with their name, date and professional organisation. Be sure to take your original documents along too. Police stations and post offices can be most useful at signing multiple copies as they will often have a stamp with all their details and then they can just sign the document.
Who can certify a copy?
Magistrate, CEO of a Commonwealth court, Clerk of the court, Judge of a court, the Master of a court, Registrar or Deputy Registrar of a court
Justice of the Peace, Commission for taking Affidavits and Declarations, a Notary Public
Australian diplomatic or consular officer
Officer or warrant officer of the Australian Defence Force (with 5 years continuous service)
A chiropractor, dentist, medical practitioner, nurse, pharmacist, veterinary surgeon
Sheriff or sheriff's officer, a legal practitioner, patent attorney, bailiff, police officer
Manager of Australia Postal Corporation or permanent employee (with more than 5 years continuous service)
A bank officer, credit union or building society officer (with more than 5 years continuous service)
Member of Institute of Chartered Accountants, Australian Society of Certificated Practising Accountants or National Institute of Accountants; Institute of Corporate Managers, Secretaries and Administrators; or Institute of Engineers (not students members)
Member of Parliament (Commonwealth or State)
Executive manager or permanent employee of a Commonwealth or state department or authority (more than 5 years continuous service)
Minister of religion
Teacher employed on a full time basis at a school of tertiary education institution (more than 5 years continuous service)
Considering Changing Names?
Save hours with a personalised name change kit

Guaranteed to save hours, or your money back!
Government
BDM Certificates
Driver License
ATO
Over 50 listings!
And More!
13 company categories
Ready to send letters
Company name change forms
Just sign & send!