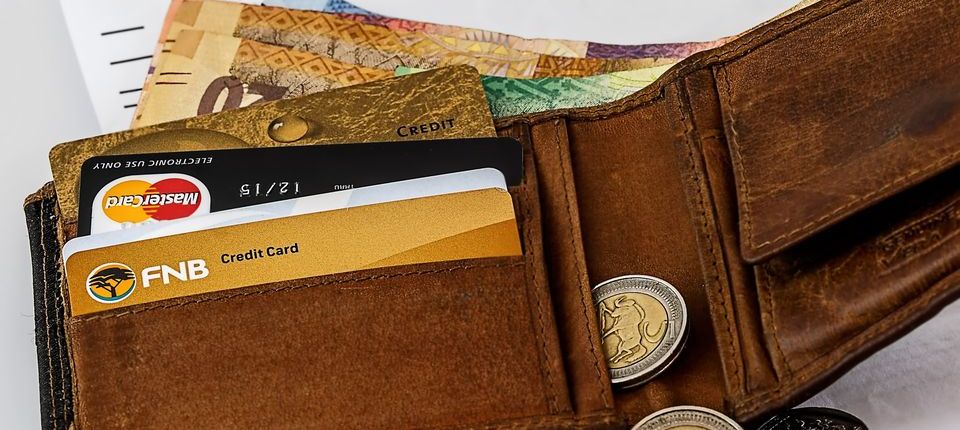 How much does it cost to change names?
---
The total cost of changing your name depends on your reason for name change and how far through the process you may already be. If changing names from marriage, only your BDM marriage certificate is required. For anyone reverting to their prior name, they will need a divorce decree, or else marriage and birth certificates from Births, Deaths and Marriages. If you don't already have this expect to pay between $40 to $65 per certificate. A successful legal name change name change application could cost between $115 and $270. Prices vary depending on your state's BDM fees.
The cost of your certificate should be paid directly to your state BDM office. If you have not yet applied for your certificate we can supply all state application forms in any of our personalised kits.
Marriage
A marriage certificate costs anywhere from $40 to $65, depending on your state's BDM fee structure. If you already have a marriage certificate you don't need to apply for another one.
Divorce/Separation Name Change
If you are divorced you would have been issued with a Divorce Order by the court. If this lists your old and new names you do not need any other documents. Courts only provide a digital certificate for any divorces from Feb 2010.
If you are separated you'll need both your marriage and birth certificates. Replacement certificates from BDM costs between $40 and $65 each, depending on your state's fee structure.
Legal Name Change
Depending on your state, a successful legal name change costs anywhere from $115 (VIC) to over $270 (SA). For current certificate costs visit the BDM website for the state where your event took place or read the relevant section in the Easy Name Change guide.
Other costs you can expect
An Easy Name Change personalised kit costs $35 (email) or $75 (by post). Our certified kit is $165 and we will provide registered post envelopes for the collection and return of your original marriage certificate, provide as many copies and certified copies as necessary, check your forms are complete and lodge for you.
A replacement passport with the same expiry date is free provided your name change is a result of a change of relationship. To be eligible you must have a minimum 2 years remaining on your existing passport. For all other circumstances you will need to apply for new 10 year passport. Full fees apply. A new 10 year passport will set you back around $301.
Most people will not incur any further charges, however each organisation sets their own policy with name change. Although it is rare, you may have a membership card, licence or credential with an organisation that charges replacement fees, for example, Working With Children cards, security or forklift licences. These charges depend on the relevant company's policies and are typically $10 to $20. These costs are charged directly to the customer and not included in your name change kit fee. These requirements and fees are at each organisation's own discretion and are beyond the control of Easy Name Change.
Considering Changing Names?
Save hours with a personalised name change kit

Guaranteed to save hours, or your money back!
Government
BDM Certificates
Driver License
ATO
Over 50 listings!
And More!
13 company categories
Ready to send letters
Company name change forms
Just sign & send!