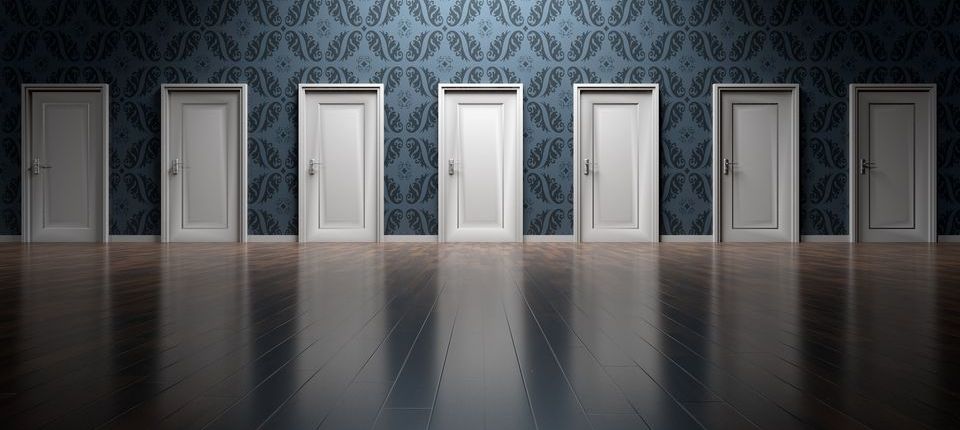 Which name change kit should I choose?
---
All our kits are custom made for each client. They are all built in the same way. The best kit for you depends on how many companies you need to notify, how much time you want to save and if you have a printer.
$150 Certified kit (we print, post, certify & lodge your documents)
No hunting for a JP! No printing forms! We send check and send your forms. Make the process as painless as possible!
Get all the inclusions listed below for the premium kit, plus:
We provide a pre-paid registered post envelope (that's so you can send us original identification and your signed forms.)

We make all necessary photocopies & certified copies of any necessary identification

We check your forms are correctly completed

We lodge for you.

Your original ID is returned the next working day by registered post together with 3 additional JP certified copies for your own future use.

60 day money back guarantee
$75 Premium kit (we print & post. You find someone to certify your ID)
Don't have a printer or have a large number of companies? Our premium kits make the process a breeze!
Get all the features of the standard kit below, plus:
We print all your letters and forms.
Mailed to you by standard mail
Delivered in a handy folder and includes all the envelopes you'll need!
60 day money back guarantee
$35 Personalised kit (emailed - you print and find someone to certify your ID)
This kit contains all the same forms, documents and information as the premium kit but is not sent by mail. It is emailed within a few minutes of purchase. Recommended if you have 6 or more companies to contact and have a printer.
Choose as many organisations as needed from our database of 650 listings
Includes Easy Name Change personalised checklist - this explains the name change for all your chosen companies
Includes ready to send letters and forms and ready-to-forward emails
60 day money back guarantee
Please note
Kits do not include any certificates from Births, Deaths and Marriages (BDM) or payment of fees for replacement documents (eg: new passport, replacement citizenship certificate). You need to obtain your marriage certificate, amended birth certificate or legal name change certificate from the Registry in the state where your event took place. We can include application forms in your kit. There are separate fees payable directly to BDM when lodging.
Considering Changing Names?
Save hours with a personalised name change kit

Guaranteed to save hours, or your money back!
Government
BDM Certificates
Driver License
ATO
Over 50 listings!
And More!
13 company categories
Ready to send letters
Company name change forms
Just sign & send!