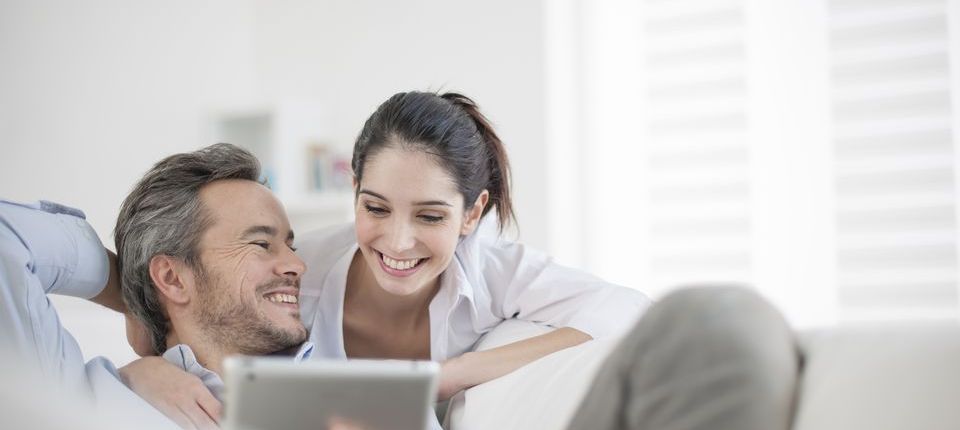 Why use us?
---
Money back guarantee
If our kits don't save you hours, don't have the information you expect to receive, or if there is anything else you're not happy with we will cheerfully refund your money within 30 days.
Save hours
Our kits will save you more time than any other product on the market. We have the largest database of companies and our letters, emails and faxes are written in your name, ready to sign and send.
No nasty surprises
You get to see who we provide name change procedures and paperwork for before you pay, then if you're not happy you get your money back. Not a chance you'll be stung having to pay for an inferior product.
We're reputable name change experts
We've been around since 2008. Just Google 'Easy Name Change' and see how many listings we have in all sorts of places. We operate in Australia, the USA, Canada, the UK and New Zealand.
Well researched
Every company in our database has been contacted to have the name change procedure verified and every month we're checking procedures and adding more companies.
Sign and send
Where possible we provide a ready to send form, letter or email. Not every company allows name change in writing, so if the procedure is a little different we explain what to do.
Safe and secure
We've financially verified by PayPal, RBS WorldPay. Our company and site credentials have been verified by Comodo. If we're not who we say we are you get $50,000!
Best Value
No other reputable kit is cheaper. Other kits at similar prices don't allow any sort of customisation.
Still not sure?
Check our online reviews. We have thousands of happy customers.
Considering Changing Names?
Save hours with a personalised name change kit

Guaranteed to save hours, or your money back!
Government
BDM Certificates
Driver License
ATO
Over 50 listings!
And More!
13 company categories
Ready to send letters
Company name change forms
Just sign & send!