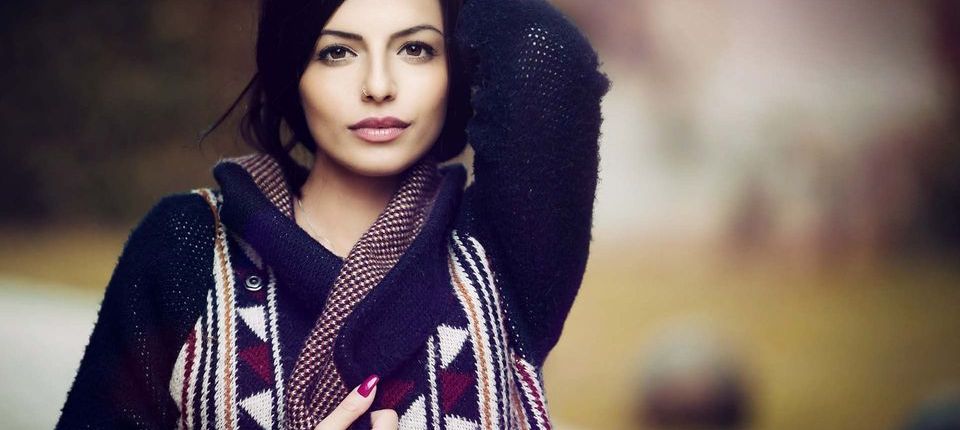 BC Divorce and Separation Name Change
---
No matter what your personal situation, any person who changed names after marriage retains the right to be known by their prior name. A married name is an assumed name, meaning your name never legally changed. You can go back to your prior name by simply showing your marriage certificate together with your Canadian birth certificate or citizenship certificate showing your former name. If your birth certificate or a citizenship certificate is in your married name then that is your legal name. Therefore you can't go back to your former name following the process below - you'll need to file for a legal name change.
CTA WAD HERE
BC divorce name change
If you're already divorced it's easiest to show your court issued divorce order, listing both your married and former names. If it does not include your former name then you also need to show eithe your marriage certificate or Canadian citizenship certificate listing your prior name. Click the button below to get your name change paperwork, just add your certificates to our notifications and send.
Reverting to prior name in BC
If you're not divorced some companies can be a bit clueless about the name change process. You should only need to show your marriage certificate and birth certificate (or if born abroad, citizenship certificate in your former name). Some companies ask for a resumption of former name certificate, which is not available to BC residents and it's not necessary. You may be asked to provide a statutory declaration or provide a document showing you have resumed your former name, such as a payslip. More proof of your prior name makes your name change request less likely to be rejected or queried.
You can start using your prior name at any time regardless of your marital status. To get your records and accounts changed, just click the button below and select all the organisations you need to notify. We'll provide all the necessary paperwork - just sign and send.
Did you become a Canadian Citizen in your married name?
Your Canadian citizenship certificate lists your legal name. If you became a Candian citizen in your married name then you are unable to resume use of your former name, as it is not a name you have legally held as a Canadian citizen. You should follow the legal name change process in BC. At the time of writing, a legal name change costs $137. You can begin your application online through the BC Vital Statistics website or complete a paper form available on their site or in any of our kits. Once you have a legal name change certificate, simply attach it to our forms, letters and emails and send!
Ready to start changing names?
There's no official process or registration, simply start using your former name! All you need to do is get your accounts and identification changed into your former name. It's best to change all your records over at the same time.
Click below and choose all the companies you need to notify. We provide ready to send forms, lettes and emails. Just add your proof documents, sign and send! No guesswork, no unnecessary waiting on hold.
Considering Changing Names?
Save hours with a personalized name change kit

Guaranteed to save your hours, or your Money Back!
State & Federal agencies
Over 200 listings
Marriage certificate
Driver's license &amp DMV
Passport
Researched processes for;
Over 1,000 organizations
12 company categories
Unlimited selections
Money back guarantee