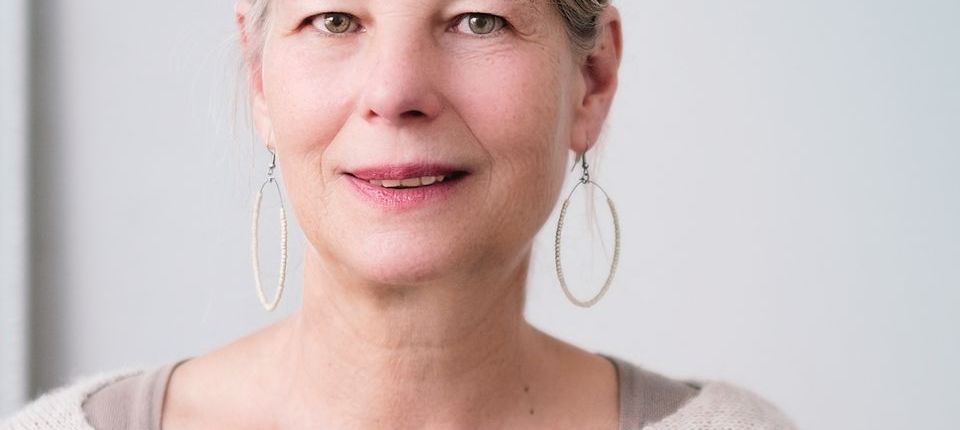 How To Change Names After Divorce or Separation
---
What proof do I need?
If you took your spouse's surname, it's simple to revert to your former name no matter what your personal situation. You don't need to be divorced! Simply show your marriage certificate together with EITHER your divorce decree OR birth certificate. If you were born overseas then show your Canadian citizenship certificate instead of your birth certificate.
If your birth certificate or Canadian citizenship certificate is in your married name you are unable to go back to your former name. You should instead file for a legal name change with Vital Statistics in the province where you reside.
Canadian organizations have a range of procedures and required proof. Most companies allow you to send in a letter, email or form to request your name is changed. Some may allow name change online or require you to go in person.
CTA WAD HERE
How to I update my records?
Once you've made the decision to go back to your former name it's up to you to notify all the necessary organisations. No records are linked, so you'll need approach each authority and organization separately. Each company has their own procedure for updating records; you'll need to send in a number of letters, emails and forms. You may need to attend some places in person. Some companies require you to log into your account online to make the change. This is by far the time most consuming part of changing names! Easy Name Change can help by providing all the information you need from over 700 Canadian organizations, together with personalized and ready to send forms, letters and emails.
Prefer to do it yourself? If you have 25 organizations to notify, allow 20 minutes per company to research the process and complete any paperwork. This takes over 8 hours!
All Easy Name Change kits come with a 60 day money back guarantee. If you are not happy for any reason simply contact us for a full refund!
When should I change names?
There is no time constraint on changing names. You may revert to your prior name while you are still married, immediately after divorcing or many years later. There is no official 'registration' of your chosen name, simply start using it!
Whenever you decide to change names, we recommend updating all your accounts, identification and memberships at the same time so you don't have problems proving your identity.
Considering Changing Names?
Save hours with a personalized name change kit

Guaranteed to save your hours, or your Money Back!
State & Federal agencies
Over 200 listings
Marriage certificate
Driver's license &amp DMV
Passport
Researched processes for;
Over 1,000 organizations
12 company categories
Unlimited selections
Money back guarantee