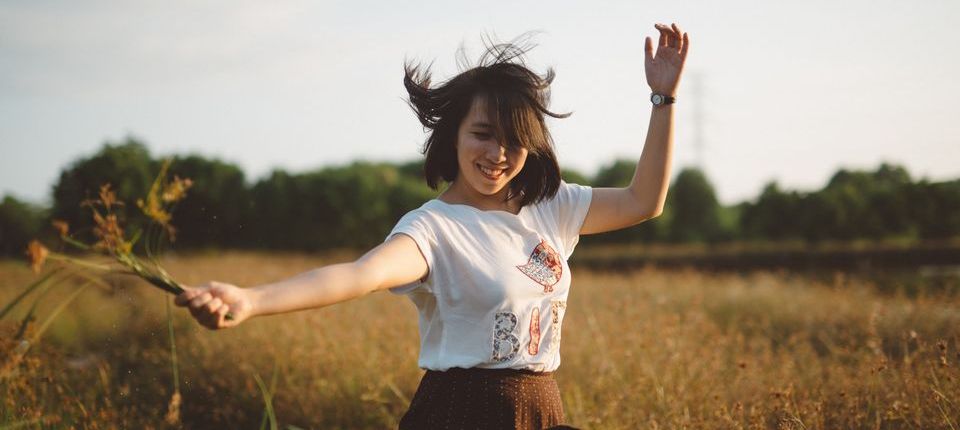 Ontario Divorce and Separation Name Change
---
If you want to reclaim your former name in Ontario, you've come to the right place. You can simply show your divorce order if it lists both your married and former names. If your former name is not listed you can show your divorce order and marriage certificate. If you're not divorced or don't have a divorce order you can simply show your wedding certificate together with your Canadian birth certificate or canadian citizenship certificate in your former name.
CTA WAD HERE
If you took your spouse's surname when you got married chances are you didn't change the name on your birth certificate. This means you've only assumed your spouse's name. You are legally entitled to be known by your prior name at any time - no matter what your personal situation.
If your birth certificate or Canadian citizenship certificate show's your spouse's surname then you'll need to apply for a legal name change.
Step 1 – Get your certificate
The exact combination of documents will vary depending on your situation. You must have original government issued documents that proves your name at birth (or if born abroad, your name at time of citizenship), plus proof of your marriage or divorce which lists your married and former name. You may show either your Canadian birth certificate OR Canadian citizenship certificate PLUS a court issued divorce decree or Vital Statistics issued marriage certificate.
If you can't find your birth or marriage certificates, apply for a replacement from Service Ontario or from Vital Statistics in the province where your event took place. Your marriage certificate lists your name at the time of marriage and your spouse's surname and proves the link between the two names. If you are divorced you can instead show your divorce order providing it lists both names.
If you have the necessary documents there's no extra cost to get started and you can start changing names now. If you can't find your marriage certificate you can order a new one from Service Ontario, or we can provide the application form for a replacement marriage certificate regardless where in Canada you were married. You can still get started with your name change paperwork now, and it will be ready to send off by the time your replacement certificate arrives.
APPLY FOR REPLACEMENT CERTIFICATE
Step 2 – Change the name on your records
Start by updating your Ontario driver's license and health care card in person at any Service Ontario branch. Next you'll need to notify all the other organizations of your new name. Click the button below to choose all the organizations you need to notify. We provide personalized and ready to send forms, letters and emails so you can just sign and send! For any of your chosen companies that do not accept name change requests in writing we'll explain the process so you don't need to waste time figuring out what steps to follow.
Considering Changing Names?
Save hours with a personalized name change kit

Guaranteed to save your hours, or your Money Back!
State & Federal agencies
Over 200 listings
Marriage certificate
Driver's license &amp DMV
Passport
Researched processes for;
Over 1,000 organizations
12 company categories
Unlimited selections
Money back guarantee