Divorce & Separation Name Change
Getting your name back just got a whole lot easier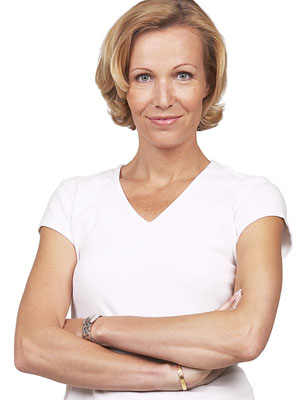 How do I change names after divorce or separation?
It's easier than you think! You can start using your prior name now. As there is no 'registration' or legal change to your name on marriage, you can go back to your former name whenever you want, regardless of your marital status. You just need to get all your records updated.
What documents do I need?
All you need to do is prove the link between your married and former names. Your married name was only an assumed name, so you never lost the right to be known by your prior name.
How do I get my records updated?
Companies have a range of name change procedures, and we can provide them all for you. You may need to visit a branch, send an online request, form, letter or fax. We provide all this information and step you through the process. Just click the table below to get started.