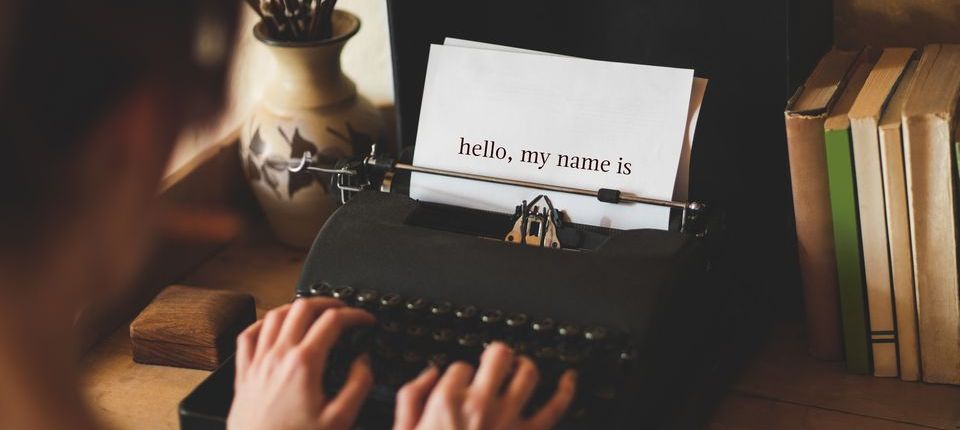 How to Legally Change Names in BC
---
A legal name change allows the applicant to take any name they like. It could be a small change to spelling, moving the order of names, changing just one or all names. Regardless of how big or small the change, all applicants must go through the same process and pay $137 (correct at time of writing).
Apply for a legal name change in BC
The BC Vital Statistics office manages legal name change applications for BC residents. Applicants wanting to change their own name must be aged at least 19 years and be a Canadian citizen or permanent resident. They also must have resided in BC for at least 3 months prior to their application. We can't offer any advice on changing a child's name, so please direct any enquiries to BC Vital Statics.
The RCMP will take fingerprints for a criminal record check, which may cost about $25. Birth certificates or citizenship papers under a prior name must be surrendered. If the birth is registered in BC, a new birth certificate will be issued. If born elsewhere you are issued with a legal name change certificate. The Vital Statistics office in your birth province can issue an updated birth certificate showing old and new names on request.
Legal name change can't be undertaken in Canada if it is to defraud or deceive anyone. Your name change may be rejected if it is deemed inappropriate.
Start by completing the online application from via the BC Vital Statistics website. You may instead complete the paper application form - order this directly from Vital Statistics, or click the button below to download the form. Applications take about 3-4 weeks to be processed.
DOWNLOAD NAME CHANGE PAPERWORK
Getting your records updated
Just because your legal name change is approved does not mean your name is automatically changed with any agencies. It's your responsibility to get all accounts, records and ID updated in your new name as soon as possible as it is not legal to use your prior name once changed. Your license and passport must be prioritized and should be updated within 2 weeks.
An individual changing names typically has 20 to 30 organisations to notify. To start the process of getting all your records changed simply click the button below. Select which organizations you need to notify - then we provide personalized and ready to send name change forms, letters and emails plus detailed filing procedures. Just add your legal name change certificate, sign and send!
Because there's so much to consider when changing names we'll also include a comprehensive checklist with the procedures explained for each of your chosen companies, plus detailed information about legally changing names in BC, and hints and tips for along the way.
Ready to start changing names?
Already filled your legal name change application? Or just looking for more information? No matter what stage of the process you're in we can help. Click below to get started and you can be downloading your application form and ready to send notifications in just 10 minutes.
Considering Changing Names?
Save hours with a personalized name change kit

Guaranteed to save your hours, or your Money Back!
State & Federal agencies
Over 200 listings
Marriage certificate
Driver's license &amp DMV
Passport
Researched processes for;
Over 1,000 organizations
12 company categories
Unlimited selections
Money back guarantee