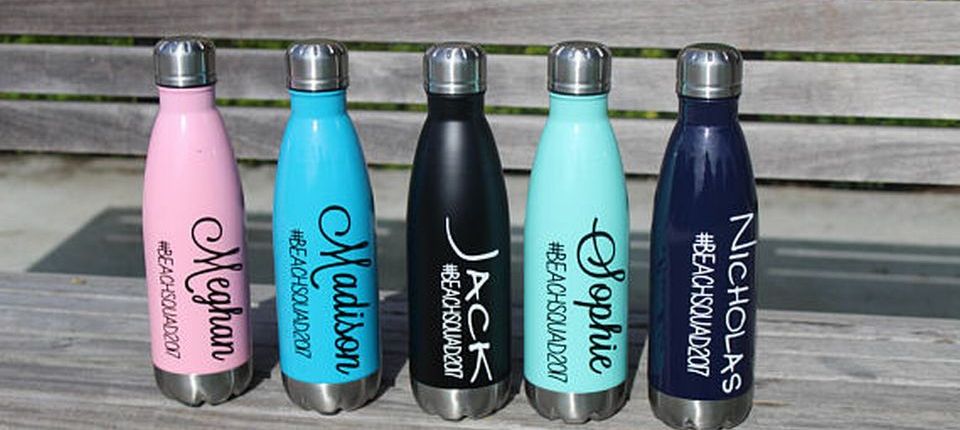 Changing a Child's Name
---
Name change for children is quite common and can occur for a number of reasons: children may take a new surname as parents divorce or marry, spelling mistakes on birth certificates may be corrected or adopted children may take a new family name. These are just a few reasons.
The defined age of a child differs from province to province, but is usually under 18 or 19 years. All parties with parental responsibility usually need to agree to the change. Parental responsibility usually means the 2 people who were married at the time of the child's birth or adoption, or who are named on the child's birth certificate. In more complex cases you should consult with the Vital Statistics agency in your province.
Easy Name Change notification kits are not suitable for children as there are usually fewer organisations to notify regarding a new name for a child. You should be able to manage this process quite easily yourself.
Start by visiting the website for vital statistics or your provincial government service office in your home province. You can see the laws, fees, lodgment details and more information on changing names for children. Once you have applied for and received a legal name change document for your child, follow our checklist below to notify the necessary people and organizations of your child's new name.
Consent from all parents/guardians/parties responsible for the welfare of the child is required before the name change will be granted. If you have questions about absent parents or how to bypass legal consent from all parties, please contact vital statistics. Easy Name Change cannot provide any advice about legal consent.
As Easy Name Change kits are not suitable for children, we don't provide any further information on changing a child's name beyond what appears on this page.
Quick Checklist

Child's school
Social Insurance
Health care card
Health care providers
Update your will
Inform family & friends
More information
Alberta
British Columbia
Manitoba
New Brunswick
Nova Scotia
Ontario
Prince Edward Island
Quebec
Saskatchewan
Considering Changing Names?
Save hours with a personalized name change kit

Guaranteed to save your hours, or your Money Back!
State & Federal agencies
Over 200 listings
Marriage certificate
Driver's license &amp DMV
Passport
Researched processes for;
Over 1,000 organizations
12 company categories
Unlimited selections
Money back guarantee