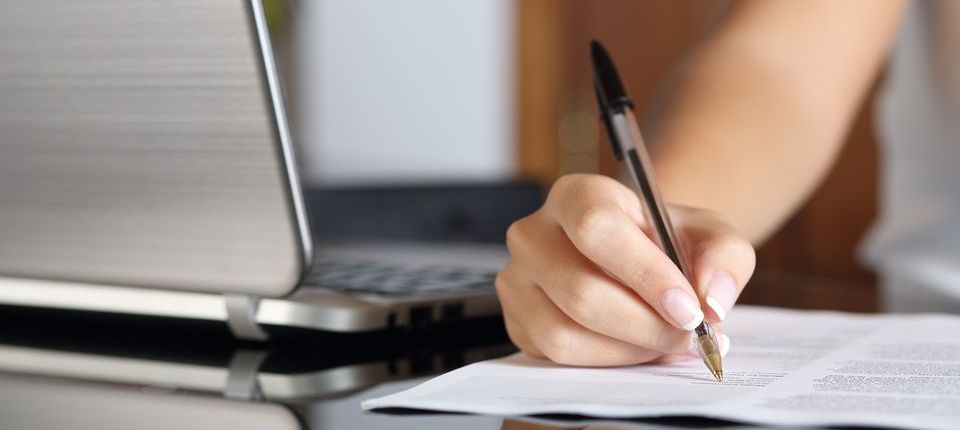 How to Legally Change Names
---
If you want to be known by a different name and have that new name listed on all your accounts and identification, then you'll need to legally change names. A legal name change is required for changes to spelling, the order of names, changing just one name or all names. Most provinces charge a flat fee no matter how much or little your name is changed.
If you're taking your spouse's name after marriage or reverting to a name you held prior to marriage you don't need a legal name change.
Who can apply?
A legal name change can be undertaken by any Canadian citizen or permanent resident aged 18 or 19 years and older, depending on the laws for your province. Applications are lodged with the Vital Statistics office (VS) in your province and you may be required to submit to a background check, including criminal history and fingerprints.
A name change can't be undertaken with the intention to defraud anyone or to disassociate with your financial or criminal history. You're usually required to provide a sound reason for changing names.
There is a fee payable directly to the Vital Statistics office which, if your application is successful, usually includes the issuing of your name change certificate, or if your birth was registered in that province, an amended birth certificate. Once you have certificate all Canadian organisations will accept your name change request and update your records accordingly.
To get the application form for your province, if they have one, plus the name change procedure, just click below.
DOWNLOAD YOUR PROVINCIAL APPLICATION FORM
How do I update my ID and accounts?
Once your name is changed you must begin using it immediately. It's your responsibility to advise all the relevant organizations of your new name as soon as possible.
Each company sets their own name change procedure. You may need to visit a branch, send an email, form, letter or fax. You're usually required to send proof. To learn what to send where, just click the button below.
GET COMPANY NAME CHANGE PROCEDURES AND PAPERWORK
Quebec residents
Quebec is very strict with name change applications and it can take up to 2 years. The strict laws in Quebec usually deter people from applying for a legal name change. Due to the high incidence of rejection, we recommend Quebec residents only purchase an Easy Name Change kit once their application has been successful.
Considering Changing Names?
Save hours with a personalized name change kit

Guaranteed to save your hours, or your Money Back!
State & Federal agencies
Over 200 listings
Marriage certificate
Driver's license &amp DMV
Passport
Researched processes for;
Over 1,000 organizations
12 company categories
Unlimited selections
Money back guarantee