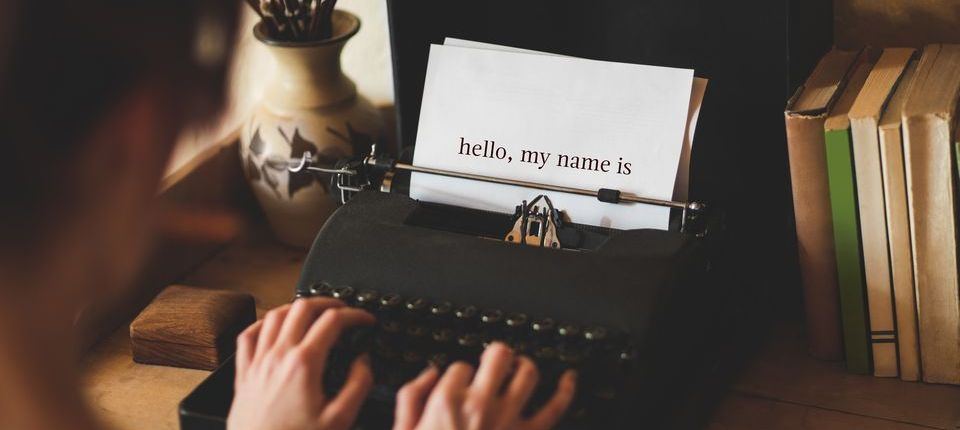 How to Legally Change Names in Ontario
---
Any person aged 18 years and older can apply to legally change names in Ontario, providing they have resided in Ontario for 12 months prior to applying. Legal name change is available to both Canadian citizens and permanent residents. We don't offer any advice on changing the name of a child - please direct such enquires to Service Ontario.
Legal name change can't be undertaken to defraud or deceive anyone and your new name must not be offensive or infringe on intellectual property rights (for example, you can't call yourself a brand name, like Disneyland). Successful applicants born in Ontario will receive an updated birth certificate. If born elsewhere you will be issued a legal name change certificate and the provincial Vital Statistics office from where you were born may be notified. Either document is universally accepted throughout Canada as proof of your name change.
Regardless if you are changing the spelling or order of your names, changing one or all names, the same process and fees apply to all applicants. At the time of writing a legal name change costs $137.
Apply to legally change names in Ontario
Applications must be filed and the fee paid directly to Service Ontario. If your application is successful expect your amended birth certificate or legal name change certificate to be issued in 6-8 weeks. Once approved you must stop using your prior name immediately. NO records are linked or automatically updated, so it's your responsibility to get all identification and records changed over to your new name as quickly as possible. You should get the name changed on your Ontario driver's license and Canadian passport within 14 days. If you haven't yet changed names you can download the application form below.
DOWNLOAD LEGAL NAME CHANGE APPLICATION FORM
Update your records
Once your name change has been approved you need to update your driver's license and health card in person at any Service Ontario office. Some name changes must be done in person, such as bank accounts. All other companies have varying procedures on how to change names and all accept Easy Name Change's forms, letters and emails. Get the right document to send to each company. Simply choose which oranizations you need to notify and receive personalized and ready to sen forms, letters and emails. Just sign and send!
Considering Changing Names?
Save hours with a personalized name change kit

Guaranteed to save your hours, or your Money Back!
State & Federal agencies
Over 200 listings
Marriage certificate
Driver's license &amp DMV
Passport
Researched processes for;
Over 1,000 organizations
12 company categories
Unlimited selections
Money back guarantee