Legal Name Change
Answers to the most common legal name change questions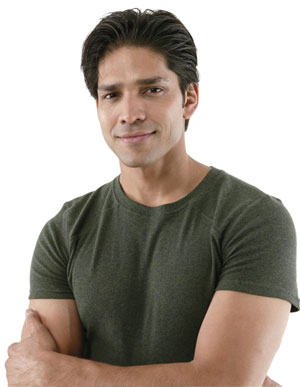 Wondering how to change names?
If you're not adding or removing your spouse's surname, you'll need a legal name change. Any Canadian citizen or permanent resident can legally change names.
First, get a legal name change certificate
Complete a legal name change application and lodge it with your province's Vital Statistics Agency. We provide the application form via the table below. Fees and the exact process varies between provinces. Once you have your certificate your name has been legally changed.
Then notify all other companies
All companies need to be notified once you change names so that your accounts and memberships can be updated. We've got the name change procedures for over 600 Canadian organizations, including government agencies, insurance and phone companies, banks, credit cards and more. If you need to send in a form, letter or email, we provide it in your name, personalized and ready to send!
Then get all your records updated
You must update all your identification, accounts and records as soon as possible after changing names. Companies have a range of name change procedures. We can tell you which companies to call, notify online, where to send a form, letter or email. We even provide Canadian company's name change forms. No guesswork. No risk.