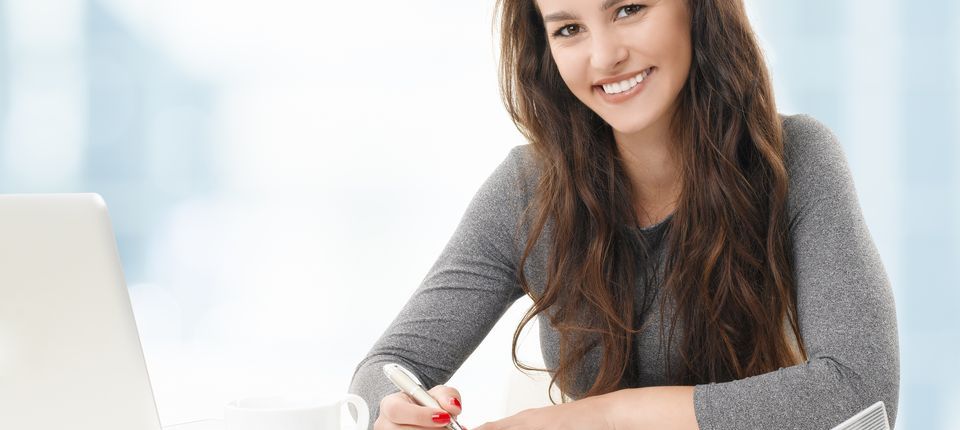 Ordering Your Nova Scotia Marriage Certificate
---
Anyone married in Nova Scotia can apply for their marriage certificate from Nova Scotia Vital Statistics. Your VS issued marriage certificate is essential to change names as many companies need this as proof of your new name. There's no formal steps to take when changing names; simply show your original marriage certificate when updating photo ID in person.
Vital Statistics take 2 to 3 weeks to register the marriage once the ceremony is complete. You can then either send in the marriage certificate application form to Nova Scotia Vital Statistics (download the form from the link below) or else apply in person or online. Current fees and information on how to pay is listed on the form.
Get your records updated
Companies set their own procedure for name change, so not each company requires your original certificate. Sometimes you can send a certified copy, a photocopy or a copy of your updated photo ID. Just because you've updated the name on your driver's licence or health care card does not mean your name automatically updates anywhere else. You need to get in contact with the 20 to 30 other places where you have an account, record or membership and ask your records are updated. This includes utilities, phone, internet, travel and shopping rewards, banks, credit cards, alumni, professional associations, online accounts and more. Save yourself the hours of research, calling around and figuring out what to send where. Click the button below to get ready to send name change forms, letters and emails along with detailed filing instructions. Just sign and send!
Considering Changing Names?
Save hours with a personalized name change kit

Guaranteed to save your hours, or your Money Back!
State & Federal agencies
Over 200 listings
Marriage certificate
Driver's license &amp DMV
Passport
Researched processes for;
Over 1,000 organizations
12 company categories
Unlimited selections
Money back guarantee