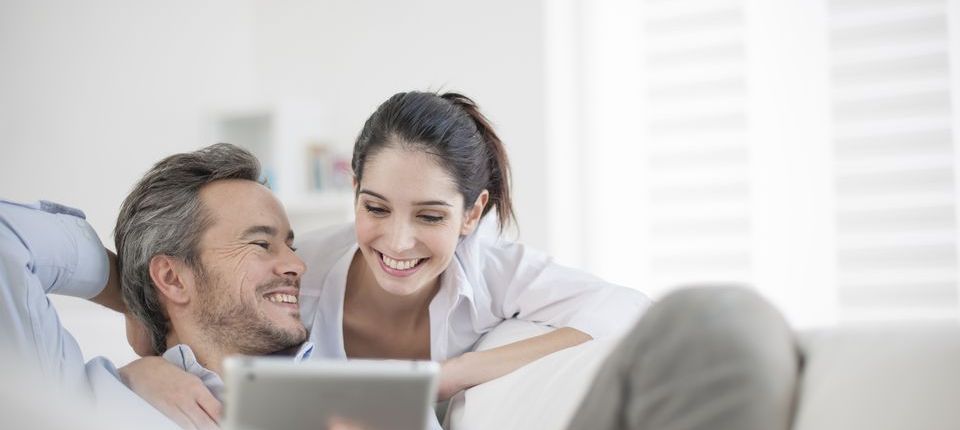 How to Change Names in BC
---
If adding or removing your spouse's surname you only need your marriage certificate. For all other name changes you'll generally be required to file for a legal name change with BC Vital Statistics. Once your name is changed there's no linking of records or automatic updating of your name anywhere. You need to reach out directly to the 20 or so organizations where you have an account, record or membership to request your details are updated, or use our ready to send notifications to get all your paperwork instantly processed.
Marriage Name Change
British Columbia extends brides few choices for marriage name change. We explain all your options on our dedicated BC Marriage Name Change page.
Marriage is the most common reason for changing names. All you need to get started is your BC marriage certificate. Start by changing your BC CareCard first. Once confirmed you can change your BC driver's licence, then passport.
Just because your government records are updated does not mean any other accounts or records change. You need to directly notify all the other organizations yourself and you may be required to send in a form, letter, email or log into their website. You may need to send in a phococopy, certified copy or your original marriage certificate.
Save yourself hours of waiting on hold to figure out who needs what and where to send everything. Click the button below to browse our database and choose all the places you need to notify. We prepare all your paperwork so you can just sign and send.
GET YOUR NAME CHANGE PAPERWORK
Reverting to prior name
If you're already divorced you can go back to your former name by presenting your divorce decree, providing it lists both your married and former names. No other documents are required, and there's no 'registration' of your chosen name. Much like name change from marriage, where you showed your marriage certificate, now just show your divorce order and your records, accounts and memberships will be changed back. If your divorce decree doesn't list your former name you can use your divorce decree together with your marriage certificate.
If you are not divorced you can still revert to your former name by showing your marriage certificate together with your Canadian birth or citizenship certificate. Some organizations may require proof that you are using your former name, such as a statutory declaration or payslip.
No matter which proof you use, start by updating your BC CareCard, then change names on your driver's licence followed by your Canadian passport. The only other places where you need to visit in person is any bank with a large branch network. The process for all other organizations varies considerably - you may need to send an email, letter or use a company specific name change request form. Easy Name Change provides ready to send paperwork and filing instructions from across 500 Canadian organizations. Click below to browse our database, choose your organizations and get your ready to send name chage forms, letters and emails.
Legal Name Change
While you can go by any name you want in the community, to have a different name reflected on your passport, license, bank and other accounts you need to show either a legal name change certificate or amended birth certificate.
If you're a BC resident of at least three months apply at BC vital statistics. We explain the full BC Legal name change process here. Once you get your name change certificate, you must change your name on your ID and on all records as soon as practical.
Save yourself about half a day of finding out what to send where with our notification kits. If you haven't changed names yet, we can even provide you with the BC Legal Name Change application form.
Considering Changing Names?
Save hours with a personalized name change kit

Guaranteed to save your hours, or your Money Back!
State & Federal agencies
Over 200 listings
Marriage certificate
Driver's license &amp DMV
Passport
Researched processes for;
Over 1,000 organizations
12 company categories
Unlimited selections
Money back guarantee