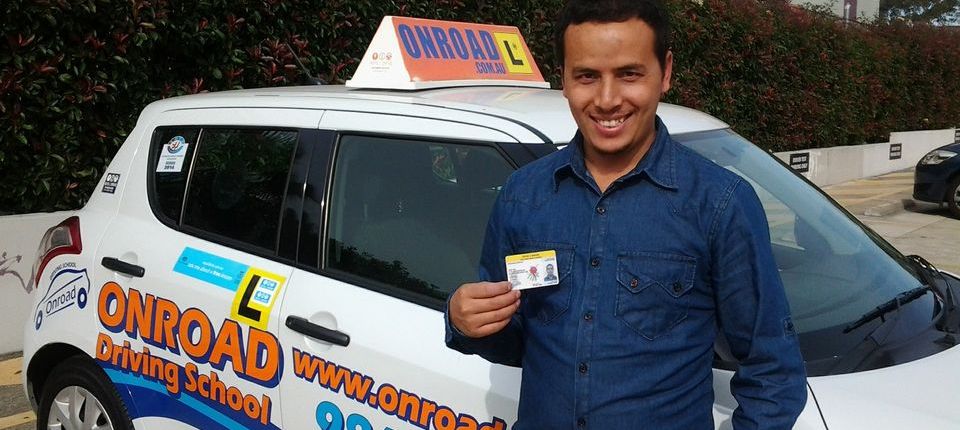 Driver's Licence Name Change
---
The first step to changing names is to get legal proof of your name change. This could be your marriage certificate from Vital Statistics, your divorce order, legal name change certificate or amended birth certificate. Next, notify all the various organizations of your new name. We always recommend starting with your provincial driver's licence or non-driver photo ID card as this is required before updating your passport.
Visit a driver's licence office in person
All provincial driver's licences must be updated in person either at a driver's licensing office or at your provincial service office. If you attend a service office you can often update your health care card, voter enrolment and driver's licence all at the same time. Take your current licence, provincial health card and original proof of name change with you (eg: marriage / divorce / name change certificate).
Tips
We recommend taking a few photocopies of your old licence first, as you need to surrender it to get a replacement. This may help if you ever need to prove your previous name.
Provinces set different policies for driver's licence name change. You may be required to pay a small fee, so come prepared and able to pay via one of their multiple payment methods.
It's imporant to prioritize your driver licence as some companies want to see updated photo ID as proof of name change.
Change names everywhere else
Once you have updated photo ID then change names with all other organizations. You may need to send a letter, email, fax, form or follow a different procedure. We provide personalised ready to send name change procedures ad detailed filing instructions for over 700 Canadian companies. Just click below to get all the name change procedures and paperwork needed.
Considering Changing Names?
Save hours with a personalized name change kit

Guaranteed to save your hours, or your Money Back!
State & Federal agencies
Over 200 listings
Marriage certificate
Driver's license &amp DMV
Passport
Researched processes for;
Over 1,000 organizations
12 company categories
Unlimited selections
Money back guarantee