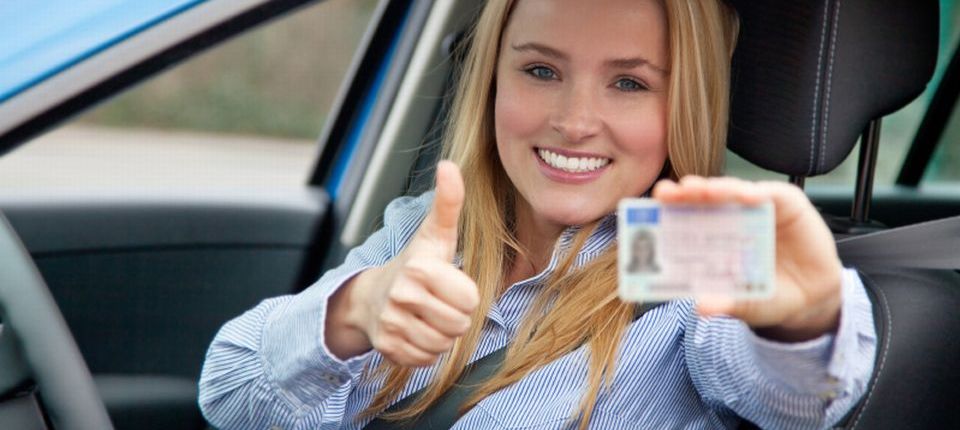 Driving Licence and Motor Vehicle Name Change
---
Update your driver's license in person
Updating your driver's licence should be done in person. All provinces have multiple locations where you can have your request processed. Always take your original marriage certificate, name change certificate or combination of documents to prove your name change in addition to your current drivers licence. If you cannot find your current licence you should take 2 other forms of ID, but always check with the driver licensing authority first as exact identity requirements vary between provinces. You can also have your motor vehicle registration updated at the same time.
The exact name change procedure varies between provinces. Some provinces allow you to change your driver licence at the same time as your health card. Click the button below to get the the process your province.
What married name can you take?
You can swap your surname for your spouse's. All provinces except BC allow a double barrelled surname on presentation of your marriage certificate. The names can appear in either order and can be separated by a space or hyphen.
BC residents will need a legal name change if they want to add their spouse's suname to their own.
CTA WAD HERE
Need to change names anywhere else?
Always start by changing your driver's license and other government records. Prioritize your provincial health care card, SIN card and Canadian Revenue Authority. We can provide the procedures, along with any special forms, below. Select any other organizations to receive name change procedures plus company specific forms and ready to send letters and faxes.
GET YOUR NAME CHANGE PAPERWORK
Considering Changing Names?
Save hours with a personalized name change kit

Guaranteed to save your hours, or your Money Back!
State & Federal agencies
Over 200 listings
Marriage certificate
Driver's license &amp DMV
Passport
Researched processes for;
Over 1,000 organizations
12 company categories
Unlimited selections
Money back guarantee