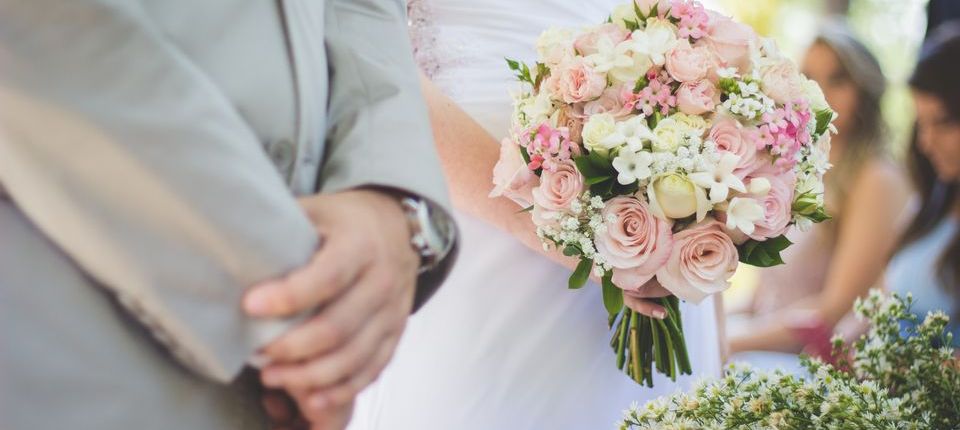 Ordering Your Manitoba Marriage Certificate
---
Get your marriage certificate
If you were married in Manitoba your marriage certificate will be available to order from the Vital Statistics office around 6-8 weeks after your wedding. Many organizations insist on sighting your original government issued certificate before you can change names. This certificate is essential when updating the name on your ID and accounts. If you have not already applied, download the application form below.
DOWNLOAD MANITOBA MARRIAGE CERTIFICATE FORM
Only the bride or groom can apply for their own certificate. Apply online or return the paper form by mail. You may instead apply in person at the Vital Statistics Agency in Winnipeg. Certificates cost $30 each at the time of writing.
Change names
Once you have your marriage certificate apply to change names on your driver's licence and provincial health care card. No records are linked or automatically updated, so you need to apply directly to each organization where you have an account, record or membership. Banks with large branch networks typically require you to visiti in person so your signature can be witnessed. You always need to show your original certificate when changing names in person.
Most other organizations can be notified in writing. Click the button below to choose which companies you need to notify form our database over over 700 Canadian organizations. We'll provide you with ready to send forms, lettes and emails. Just sign and send!
Considering Changing Names?
Save hours with a personalized name change kit

Guaranteed to save your hours, or your Money Back!
State & Federal agencies
Over 200 listings
Marriage certificate
Driver's license &amp DMV
Passport
Researched processes for;
Over 1,000 organizations
12 company categories
Unlimited selections
Money back guarantee