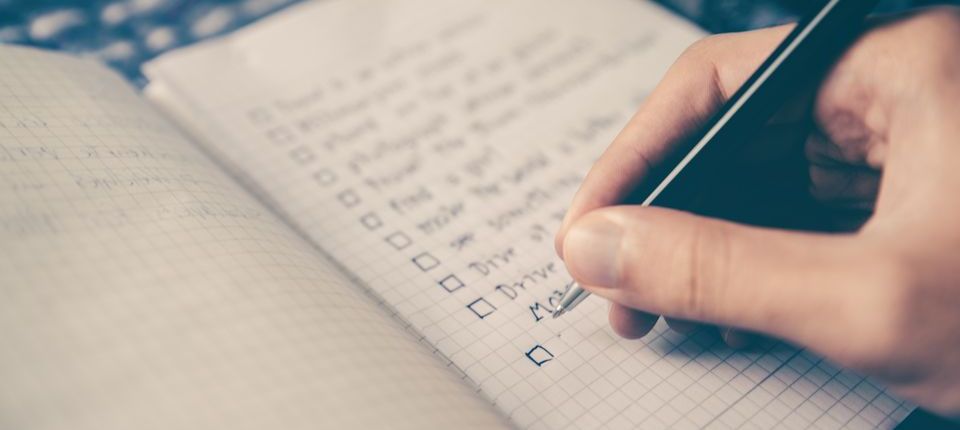 Name Change Checklist
---
Once you have proof of your new name, like a marriage or legal name change certificate, get ready to tell the world! There's no 'central register' of names - simply reach out to the 25 or 30 different organizations where you have an account, ID or a membership and request your name is updated!
Know which places to notify and keep track of your progress with our beautifully created and personalized checklist. Best of all, it's totally FREE! We have over 750 different Canadian organizations broken down into 11 different categories, so it's easy to navigate and choose which companies to add to your checklist.
Want to save 8 hours?
Don't feel like waiting on hold with provinvial health care, SIN or bank? We'll explain the exact process to follow with each of your chosen organizations and provide personalized and ready to send forms, letters and emails. Just sign and send!
Which companies do I need to notify?
Hold onto your hat! Our average customer has 27 separate organizations they need to notify, but you may have anywhere from 10 to over 50 companies. It's important you get the paperwork processed quickly do you don't have issues verifying your identity.
Car registration
Utilities (gas, power, water)
Communications (home phone, cell phone, internet, pay TV)
Bank accounts (savings, checking)
Loans (mortgage, car, personal, student)
Credit cards and store cards
Property title/tax(for property owners)
Landlord (for renters)
Investments (stocks, trading and investment accounts)
Retirement (retirement plans, pension accounts)
Insurance (home, car, life, health, income protection)
Loyalty programs (frequent flyer, travel and shopping rewards)
Professional memberships
Sports clubs
Your employer (email, business cards, directory listings, insurance, pension)
Alumni
Your children's school
Update your will! Marriage voids a prior will.
Social networks (Facebook, LinkedIn)
Online (ebay, PayPal, Amazon)
Voicemail
Considering Changing Names?
Save hours with a personalized name change kit

Guaranteed to save your hours, or your Money Back!
State & Federal agencies
Over 200 listings
Marriage certificate
Driver's license &amp DMV
Passport
Researched processes for;
Over 1,000 organizations
12 company categories
Unlimited selections
Money back guarantee