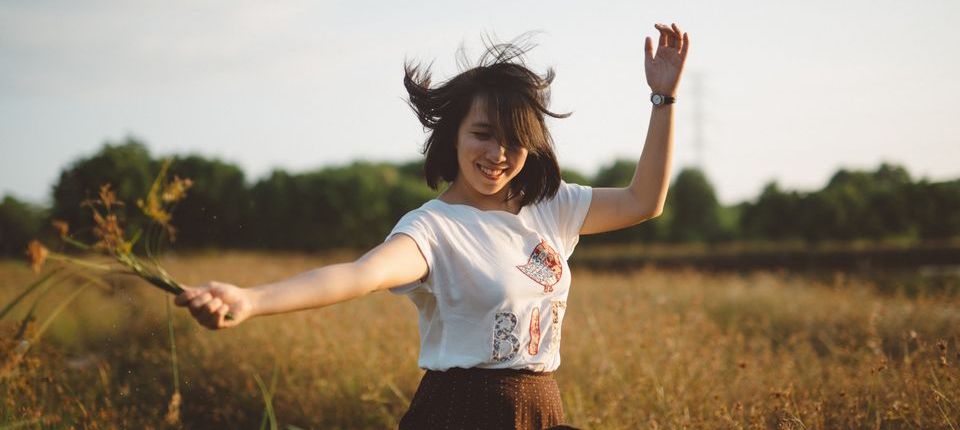 How to Change Names in New Brunswick
---
A person can use any name of their choosing in their daily life, however if you want a name other than your birth name or your spouse's surname, you need to apply for a legal name change. The document you show will depend on your reason for changing names.
New Brunswick marriage name change
There's no 'registration' of your married name. Simply start using it! Apply directly to each organization to get your identification, accounts and memberships changed into your new name. Many organizations require your marriage certificate as proof. If you don't already have your marriage certificate, download the application form below. If you need to notify companies of your new name, read the section at the bottom of the page.
DOWNLOAD MARRIAGE CERTIFICATE APPLICATION FORM
Reverting to prior name and divorce name change in New Brunswick
Want to remove your partner's name? It's easy and you don't need to be divorced. Simply show the link between your married and prior names. If you're divorced show your divorce decree. If your divorce decree does not list both your married and former names you also need to show your marriage certificate. If not divorced you can show both your marriage and birth certificates. If you need a replacement marriage certificate download it using the button above. To have your name changed with all the various agencies and companies, click the link below.
NOTIFY COMPANIES OF MY NEW NAME
New Brunswick Legal Name Change
Name changes may happen for any number of reasons; you may want to change the spelling or order of your names, add or drop a name, change one or two names or go for a totally new name. All these changes require a legal name change application with New Brunswick Vital Statistics.
The fee depends on the amount of changes you're making. At the time of writing it cost $115 for a first name change and $130 for a surname change. Download the application form and guidance notes along with company name change forms via the link below.
CHANGE MY NAME IN NEW BRUNSWICK
Getting your records updated
Once you have a marriage certificate, divorce decree or legal name change certificate you need to contact all the various organizations and request your records are updated. Start with your driver's licence and provincial health card. Most banks require you attend in person as they need to sight your original documents and witness your new signature.
Companies all set their own name change procedure, so you may be required to send in a form, letter or email, go to a branch in person or call. Save yourself the hassle of calling each company to learn the procedure. We provide ready to send name change paperwork along with each company's name change process.
Considering Changing Names?
Save hours with a personalized name change kit

Guaranteed to save your hours, or your Money Back!
State & Federal agencies
Over 200 listings
Marriage certificate
Driver's license &amp DMV
Passport
Researched processes for;
Over 1,000 organizations
12 company categories
Unlimited selections
Money back guarantee