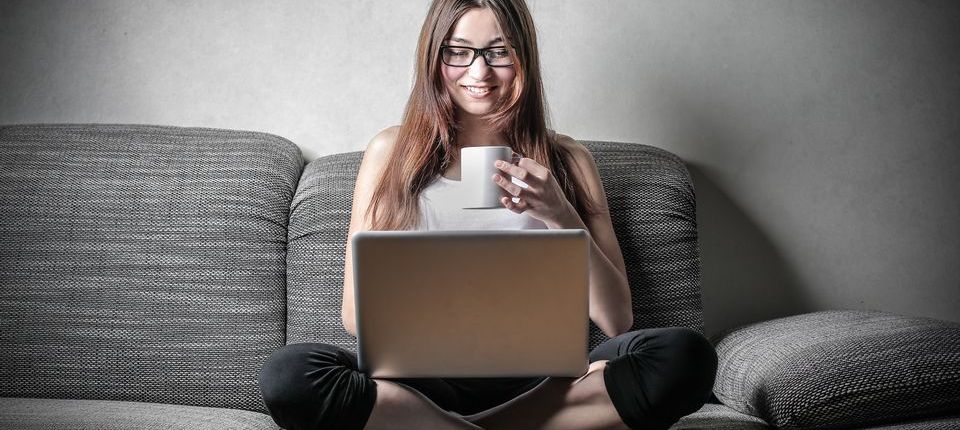 How to Change Names in Ontario
---
Ontario Marriage name change
By far the most common reason for changing names is marriage. Either party can take their spouse's surname after marriage. The only proof required is your marriage certificate. See our dedicated section on how to change names after marriage in Ontario for more info. Follow the steps below to get your records updated.
Removing your partner's name and divorce name change
You don't need to be divorced to go back to your previous name. If divorced, just show your court issued divorce order providing it lists both your married and former names. Otherwise you should also show your marriage certificate to link your names. If you are not divorced you can still go back to your former name regardless of your personal situation. Simply show your marriage together with either your Canadian birth certificate or Canadian citizenship certificate in your former name. If you became a Canadian citizen in your married name then you will need to apply for a legal name change. Once you have the correct proof documents, follow our steps below to get your records updated.
Legal name change
If you became a citizen in your married name, if you want to make any changes to your given name or take a surname you have never held nefore then you need to file a legal name change. See our page on how to legally change names in Ontario for more information.
Getting your records changed
Once you have the right proof to No matter your reason for changing names, it's up to you to get all the various accounts, ID and records changed over. Start by visiting a Service Ontario office to get your driver's licence and health care card changed - take your current license and original proof of name change.
Next, send out name change notifications to all the companies that allow name change in writing. You may need to send a form, letter or email. Click below to get the documents needed for each company. Where you can't change names in writing we can provide you with each company's name change procedure.
GET YOUR NAME CHANGE PAPERWORK
Need more information?
Ontario separation name change or reverting to prior name
Considering Changing Names?
Save hours with a personalized name change kit

Guaranteed to save your hours, or your Money Back!
State & Federal agencies
Over 200 listings
Marriage certificate
Driver's license &amp DMV
Passport
Researched processes for;
Over 1,000 organizations
12 company categories
Unlimited selections
Money back guarantee