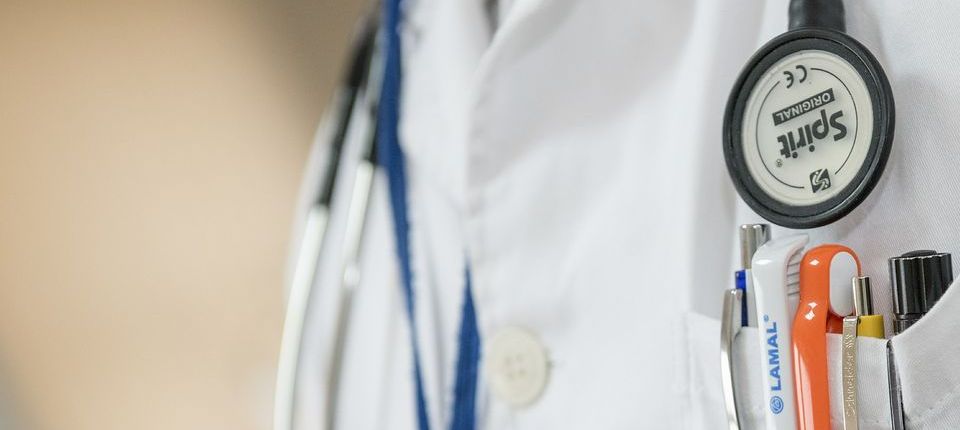 Ontario Health Card Name Change
---
The name on your Ontario health care card must be changed in person. Attend any Service Ontario office with your current health card and your original certificate.
Applicants must complete the 'Ontario Change of Information form', which can be downloaded from our site via the link below, or else pick this form up at a Service Ontario branch when you go into change names. If you have not yet upgraded to a photo card, you must show additional identification documents. Check the Service Ontario website for a comprehensive list.
ONTARIO HEALTH NAME CHANGE FORM
Supporting paperwork
You must have proof of your new name. This varies based on your reason for changing names. It may be your marriage certificate, legal name change certificate or amended birth certificate. If you are reverting to your former name take your marriage certificate together with either your birth certificate or divorce decree. See our dedicated section on getting your Ontario marriage certificate, or else download the application form along with all your other name change paperwork below.
Other places to change names
Ensure your Ontario driver's licence is given priority when changing names, as many companies may ask to see your updated licence instead of a marriage certificate. Save hours of learning what to send where with an Easy Name Change kit. Just choose which organizations you need to change names with and we provide personalzied and ready to send forms, letters and emails. Get right paperwork for over 700 Canadian companies. No guesswork, wasted time on hold or the stress of figuring out what to send where.
Considering Changing Names?
Save hours with a personalized name change kit

Guaranteed to save your hours, or your Money Back!
State & Federal agencies
Over 200 listings
Marriage certificate
Driver's license &amp DMV
Passport
Researched processes for;
Over 1,000 organizations
12 company categories
Unlimited selections
Money back guarantee