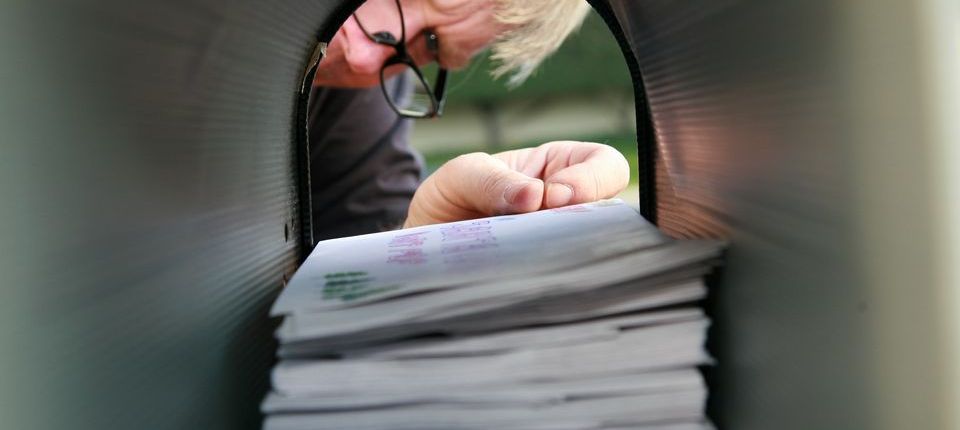 Which kit should I choose?
---
Easy Name Change kits are uniquely created for each client. Simply select which organizations need to be notified of your new name from our database of over 600 Canadian companies. We then explain the name change process for each of your nominated companies. If any have a special form, we'll provide it. If they need your request in writing, we'll provide a ready to send letter or fax written in your name.
All the paperwork you need
Both our $29 soft copy and $69 print & post kits contain the same information, including company specific name change procedures, along with their forms, personalized and ready to send emails, letters and faxes. We provide a personalized checklist and the Easy Name Change Guide. The only difference is the hard copy kit is printed and posted along with matching envelopes.
We recommend the print & post kit if you don't have a printer or just want to make the process as painless as possible. This kit is also ideal if you have selected more than 20 organizations as you'll receive many documents and forms, and printing on an inkjet printer is time consuming and expensive. Both kits come with an unconditional 60 day money back guarantee.
GET YOUR PERSONALIZED NAME CHANGE PAPERWORK
Considering Changing Names?
Save hours with a personalized name change kit

Guaranteed to save your hours, or your Money Back!
State & Federal agencies
Over 200 listings
Marriage certificate
Driver's license &amp DMV
Passport
Researched processes for;
Over 1,000 organizations
12 company categories
Unlimited selections
Money back guarantee