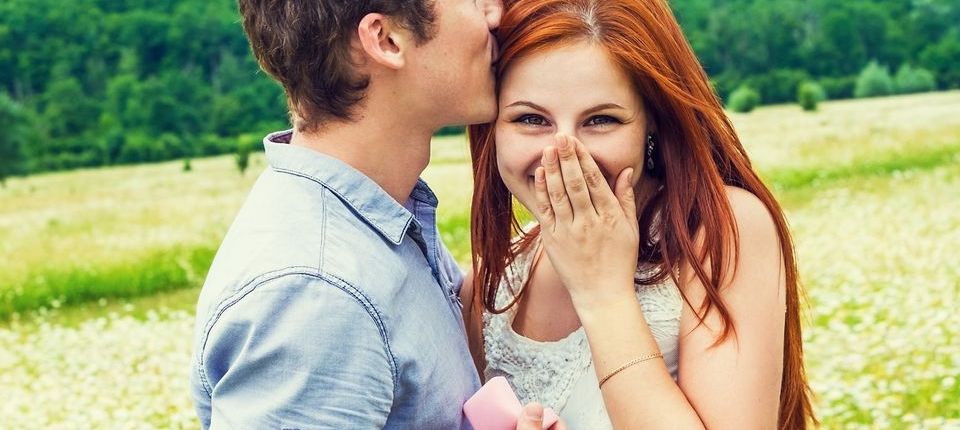 Why Should I Use Easy Name Change
---
Money back guarantee
If our kits don't save you hours, or if you're unhappy for any reason at all, you can expect a full refund. Click here to see our no surprises refund policy.
Save hours
We believe our kits will save you more time than any other because they are the most comprehensive available anywhere. We'll happily refund your money if you don't agree.
No nasty surprises
See who we cover before you pay. All other kits require upfront payment. Don't get caught out with a service that only lists a handful of useful organizations then won't refund an unhappy customer!
We are reputable name change experts
Easy Name Change has been around since 2008 and operates in the USA, Canada, Australia, the UK and New Zealand. We're considered the leaders in personalized name change solutions around the world. We have thousands of happy customers! Just Google 'Easy Name Change' to see how reputable we are.
Well researched
If a company is listed in our database, we have personally contacted them to ensure we have the correct name change procedure. If they have a special name change form we can provide it for you, personalized in your name. We provide as much information as possible to assist with your name change.
Sign and Send
We provide name change notifications that are ready for you to just sign and send! You'll get personalized forms, letters and ready to send emails. Just attach the proof we list, sign and send! We do as much as we can within the law to facilitate your name change. We can't to everything though - some banks and government agencies insist you go in person so they can verify your identity. Also, we can't sign paperwork on your behalf - all notifications must come from the account holder to safeguard your account.
Secure & finacially verified
Our company and site credentials are verified with Comodo. If we're not who we say we are you can get $50,000! We're verified by Braintree and McAfee. We use secure encryption and securely delete your confidential information after 90 days. We also have regular hackproof testing.
Best value
No other personalized name change kit is cheaper or more comprehensive! Cheaper kits typically provide blank forms, so you still need to research each company's procedure, then add your details and the company's details to the tempate. More expensive kits don't have anywhere near the number of researched organizations as we do.
Need more convincing?
Check out the thousands of happy customers on our Facebook page, or just Google 'Easy Name Change' and check our online cred.
Considering Changing Names?
Save hours with a personalized name change kit

Guaranteed to save your hours, or your Money Back!
State & Federal agencies
Over 200 listings
Marriage certificate
Driver's license &amp DMV
Passport
Researched processes for;
Over 1,000 organizations
12 company categories
Unlimited selections
Money back guarantee