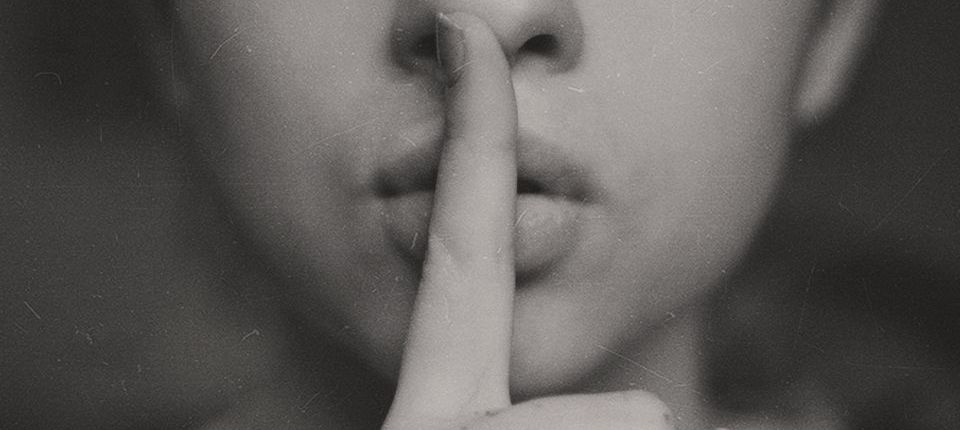 Privacy Policy
---
Privacy Policy
Last updated 22 June 2019
Our updated privacy policy is designed to provide you with greater transparency of your personal data. This website is owned and managed by Wired Living Pty Ltd ("Wired Living"), trading as Easy Name Change.
Consent
By consenting to this Privacy Policy you are giving Wired Living permission to process your personal data so we can send you personalized name change documents. We explain why we need your sensitive data, how it is stored and when your data is securely deleted in this privacy policy.
What data do we collect?
Wired Living only collects the information we need to provide you with a personalised name change kit. You will always know what information is being collected, as you will provide the information as part of using our service for the legitimate purpose of changing your own name.
As part of providing you with our most basic service, we must have your full old and new names, mailing address, email and phone number at a minimum. You have the option to select companies and enter account numbers. You can choose not to provide account numbers without compromising the quality of product you receive from us.
Lawfully holding your data
It is our policy to always securely delete all your company sections and account numbers within 3 months from when you registered or finalized your kit, whatever is more recent. We hold this information for the purpose of providing follow up service, for example, if you need your kit altered.
We will always hold your names, contact information and transactional information for the purpose of identifying you as a customer of Easy Name Change. If you would like this data securely erased you can email us and we will ensure your records are securely erased within 20 working days. Once this happens we will be unable to identify you as a prior customer.
Payment data
Easy Name Change only offers payment via Braintree Australia, a PayPal company. Only Braintree holds your sensitive payment information. As the merchant, we do not get visibility of your account or credit card information. We can't force a payment either. For more information on Braintree's security and privacy policies visit https://www.braintreepayments.com/en-au/legal/braintree-privacy-policy. Wired Living independently holds what information is provided by Braintree. This only includes the payment amount, currency, time and transaction ID.
Third parties
Wired Living do not share any data with any third parties, with the exception of transactional data provided by our payment provider.
Right to be forgotten
Wired Living will erase all your personal data on request. Any registered user simply needs to email Easy Name change via the contact page and ask. For paying customers this means we will no longer be able to confirm you as a prior customer of Easy Name Change
Data Portability
On request you can receive all personal data we have on file for you at no charge. We will always provide this within 28 days.
To raise a complaint
Send an email via our contact page, marked to the attention of: "The Director, Wired Living Pty Ltd".