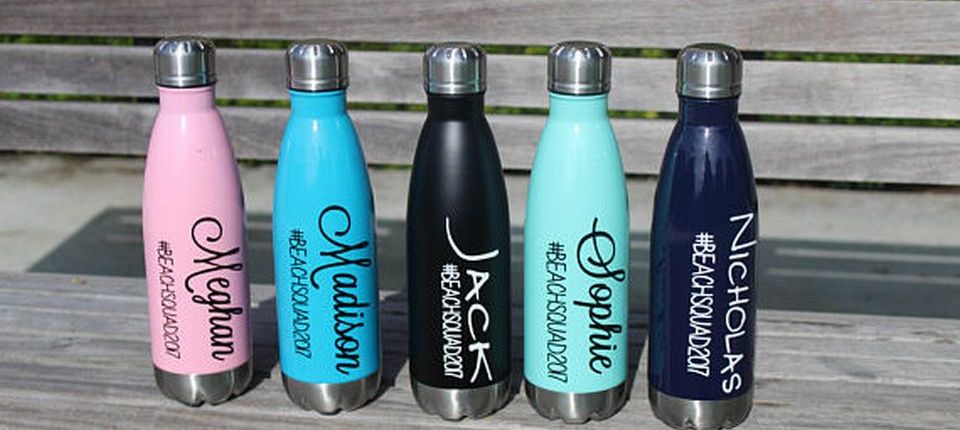 Changing a Child's Name
---
Name change for children is quite common and can occur for a number of reasons: children may take a new surname as parents divorce or marry, spelling mistakes on birth certificates may be corrected or adopted children may take a new family name, just to name a few. A child is anyone under 16 years. From 16 years onwards, any person can apply to change their own name by deed poll.
Parental consent
All parties with parental responsibility will need to agree to the change. Parental responsibility usually means the father and mother who were married at the time of the child's birth, or the parents named on the child's birth certificate. Even if divorced, both parents must give consent if they have custody. If a parent is absent or has unusual custody arrangements then you may need to get a court ruling to change the child's name. If you need to ask for court ruling for a child's name change then circumstance and consent of the child, particularly older children, is also important.
Apply to a reputable Deed Poll Company
Easy Name Change are not deed poll providers. We assist adults in notifying organisations of their new name once changed. As we are a notification service, we can't assist in changing your child's name or proving further information beyond what appears on this page.
There are a number of reputable online deed poll services. We recommend https://www.deedpolls.co.uk/ as they issue solicitor checked and legally compliant deed polls and can provide copies in the future if your deed poll is ever lost. If you have any specific questions on parental consent or any other part of the process be sure to Deed Polls UK.
The notification process
Once you have a deed poll certificate you must notify all the necessary organisations of your child's new name. Children have fewer companies to notify than adults and you can manage this process easily enough yourself. We've provided a quick checklist below to assist after your child's name has been changed.
School
HMRC/National Insurance
Your child's bank (if they have an account)
Health care providers
Insurance (ie: beneficiaries for life insurance)
Family and friends
Update your will
Safeguaring their future
Evidence of your child's new name for can be lost over time as there is no central register of deeds so opt for a reputable deed poll company that can provide duplicate records and have been in business for a long time. We are constantly asked about name change records from 20 or more years ago. If your child can't prove their name change many years down the track they may encounter various legal issues. It is a good idea to order 2-3 copies of the deed poll and keep one in a safe, secondary location.
Questions?
If you have any further questions regarding changing your child's name, you should contact a deed poll organisation as they will ultimately handle your child's name change. They are better qualified to answer questions on parental consent and any other laws around children's name change. Easy Name Change will not respond to any queries regarding children's name change.
Considering Changing Names?
Save hours with a personalised name change kit

Guaranteed to save your hours, or your Money Back!
Government agencies
Passport
Driver license
Voter registration
HMRC and more!
12 additional categories
Banks & credit cards
Health, home, car insurances
Loyalty programs
Utilities and more!