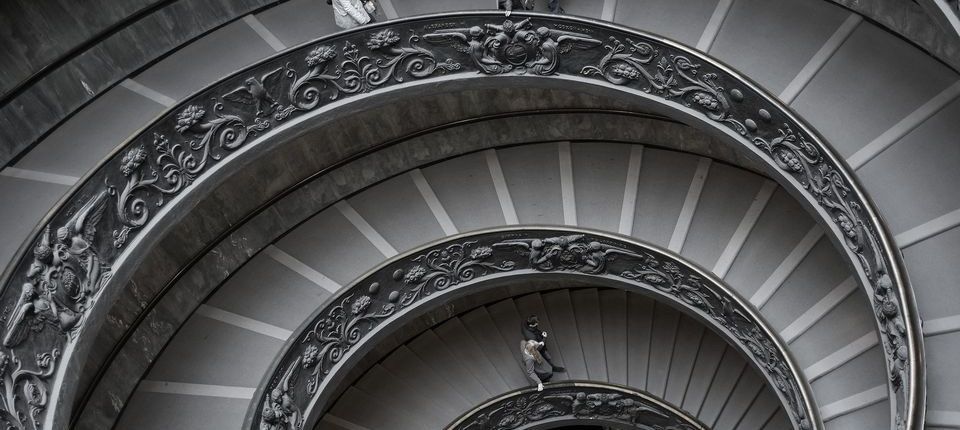 Deed Poll via Solicitor
---
A deed poll is a sworn statement of name change taken before a witness. Technically, it's a legally binding agreement you personally undertake where you agree to only be known by a certain name going forward. Anyone can draft the deed, even yourself. However it's popular to use a deed prepared by a solicitor because you can be sure it has been professionally drafted and conforms with the correct language.
No matter if you use a solicitor or an online deed poll service, chances are you're receiving a deed poll which has exactly the same effect. The benefit of using an online deed poll service is that you'll save up to £120. Deed Poll services have a number of compliant templates that have been drafted by a solicitor. They can help you determine which template suits your needs. An online service can use one template over again, meaning you can get a complaint document at one low fixed fee.
Easy Name Change don't provide deed polls. We specialise in the more time consuming part of getting your records updated after your name is changed. You can save 8 hours in knowing what to send where with our ready to send letters, forms and emails. After 10 years helping Britons change names, we recommend www.deedpolls.co.uk. They provide universally accepted deed polls at under £12.
Solicitors who specialise in deed polls may have a set fee structure and may charge anywhere from £25 to £150, as the fee is one set price you won't have any surprises when it comes time to pay the bill. If you already see a solicitor for other matters you may be able to add this in with other work you are doing, as notarising and certifying the deed itself may only take a few minutes.
CTA WAD HERE
If use a solicitor who doesn't specialise in deed polls you may find it more expensive, especially as solicitors may have a billing time at around £150/hour. The solicitor will need to draft the deed poll for your exclusive use. If you ever need a replacement deed poll certificate it may become expensive and time consuming to have a replacement issued.
If you decide to use solicitor, choose one where you have an existing relationship or a solicitor who specialises in deed polls. The more affordable and common approach is to use a dedicated deed poll organisation.
Considering Changing Names?
Save hours with a personalised name change kit

Guaranteed to save your hours, or your Money Back!
Government agencies
Passport
Driver license
Voter registration
HMRC and more!
12 additional categories
Banks & credit cards
Health, home, car insurances
Loyalty programs
Utilities and more!