Deed Poll Legal Name Change
Answers to the most common legal name change questions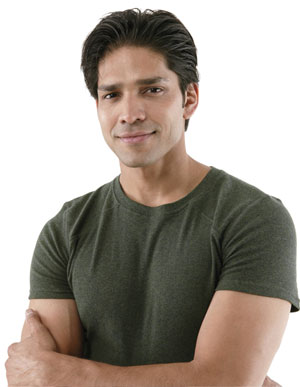 Wondering how to change names?
If you're not adding or removing your spouse's surname, you'll need a deed poll. Any UK citizen or resident can apply for a deed poll.
First, get your Deed Poll
A deed poll is a legal deed, or sworn statement, made by one party. It is usually taken under oath by a solicitor or legal professional. Easy name change do not sell deed polls, but there are a number of reputable online agencies. Expect to pay around £35.Deed polls can be executed in less than a week.
Then notify all the necessary companies
Once you have signed your deed poll, it is not legal to be known by your prior name. You must notify all the necessary companies and get your records updated. This includes your passport, driver's license, phone utilities and more.
How to get your records updated
Companies have a range of procedures; you may need to call in, send a letter or fax or return a form. It takes most of the day on hold to learn what should be sent where. Get the name change process for all your companies in one hit. We'll tell you where to send your original deed, a photocopy or updated photo ID. We'll also provide ready to send letters, faxes or company specific forms. If your name change can't be done in writing we'll tell you exactly what to do so you don't need to wait on hold. No guesswork, no risk.