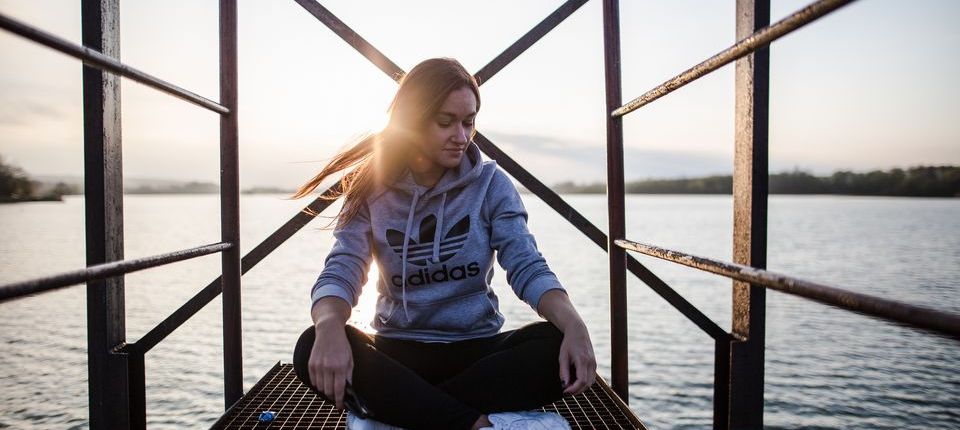 How to Change Names After Divorce
---
What proof do I need?
If you're divorced it's super simple to go back to your former name. You'll be issued with a decree absolute once your divorce is finalised. Use this together with either your birth or marriage certificate, providing your married and former names are linked.
How do I get my name changed?
There's no registration of name changes, simply start using your former name at any time. This may be before you're divorced, immediatley after your divorce, or several years down the track. It's up to you to get all your identification, accounts and memberships changed into your former name. (cont...)
CTA WAD HERE
How do I get all my records updated?
Start by getting government issued photo ID changed, such as your driver's licence or passport. Next, get your bank accounts changed over. Most banks and financiancal institutions require you to visit a branch in person so that your new signature can be witnessed and original documents sighted.
The onto all the other companies. On average, divorcees have 18 organisations to inform of their name change. The exact name change process varies between companies. Sometimes you'll need to return a special form, send a letter or email or visit a branch.
Ready to start changing names?
Get name change procedures for over 500 organisations. No need to wait on hold or do any research. Simply select who you need to change names with and get detailed name change procedures for each company. Also receive any special forms, plus ready to send letters and emails.
Considering Changing Names?
Save hours with a personalised name change kit

Guaranteed to save your hours, or your Money Back!
Government agencies
Passport
Driver license
Voter registration
HMRC and more!
12 additional categories
Banks & credit cards
Health, home, car insurances
Loyalty programs
Utilities and more!