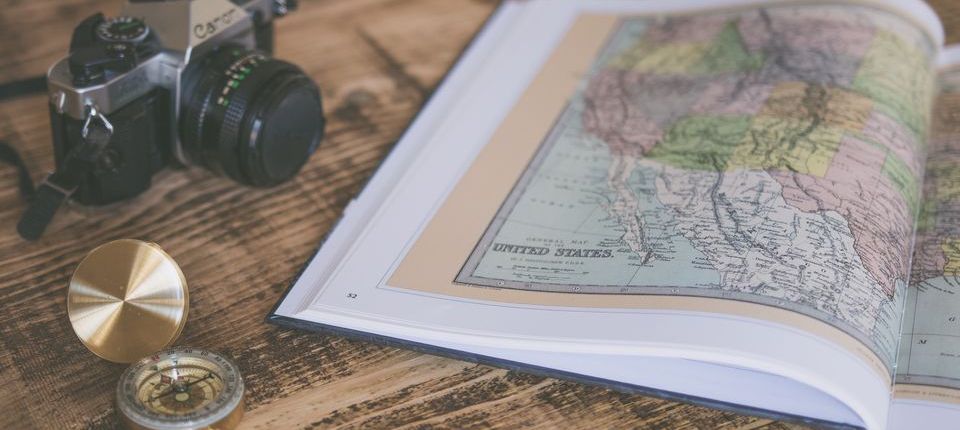 Reverting to former name on passport
---
Full passport renewal fees are payable if you want a new passport issued in your prior name. There is no credit for any time remaining in your current passport. Take care if you have any valid visas in your passport or upcoming flights as they may become invalid once a new passport is issued. Check with the visa issuing authority or airline first.
Even if you have changed names in all other places, it is still legal to travel in a passport issued in either your married or former name. You may choose to continue using your current passport and only replace it once it's due for renewal. (cont...)
CTA WAD HERE
To apply for a passport in your former name, go through the passport renewal process. You must present documents to support your name change, which includes; your birth certificate, a signed statement saying that you have gone back to your former name for all purposes and a marriage certificate that shows both your married and prior name. If you are divorced you should also show your divorce decree. The application should be signed in your former name (the name you are applyig to use in your new passport)
If you have changed names more than once, you should show evidence linking all your names, such as marriage and divorce certificates and deed polls. Should you continue using a passport where all your other identification documents have changed, it's a good idea to travel with a marriage and/or divorce certificates so you can prove your identity if required. You may still be able to change names in your passport while living abroad. Contact your local embassy or high commission to learn more.
Making it as simple as possible
If you're keen to revert to your prior name, Easy Name Change can help. We'll provide you with all the necessary forms and letters, plus all the information on how to change names with hundreds of companies. Simply select who you need to change names with, and we'll prepare all your paperwork instantly. In many cases you can just sign and send! Our kits are suitable even if you choose to change names everywhere now, but hold off changing your passport. We explain how in our kits.
Considering Changing Names?
Save hours with a personalised name change kit

Guaranteed to save your hours, or your Money Back!
Government agencies
Passport
Driver license
Voter registration
HMRC and more!
12 additional categories
Banks & credit cards
Health, home, car insurances
Loyalty programs
Utilities and more!