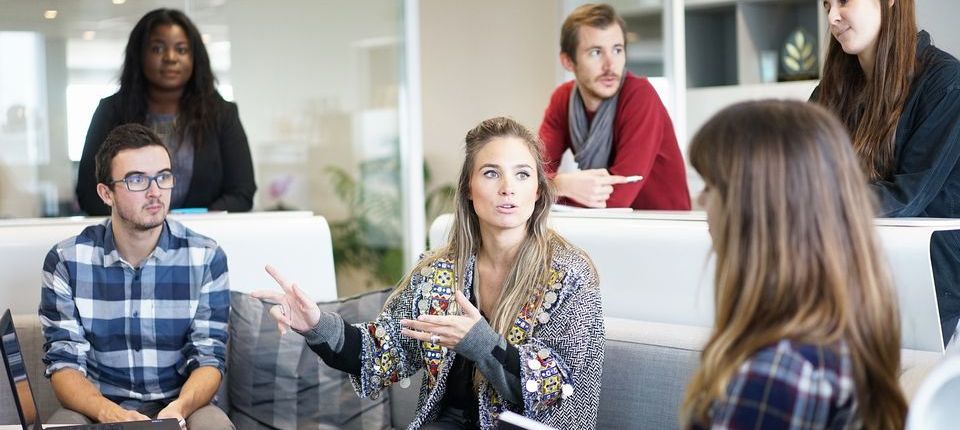 Can I Keep My Maiden Name at Work?
---
It's perfectly legal to keep your former name at work, but still change your name on all accounts and identification.
Many women who have built up a good network and reputation within an industry often decide to retain their former name at work. This is common practice, especially with the average age of marriage rising and women having pivotal roles within industry. You can still go ahead and change names on your passport, driver's licence and all other documents whilst leaving your name as is at work. (cont...)
CTA WAD HERE

If you take your spouse's surname after marriage, you are not legally changing names. A married name is simply an 'assumed name'. This means you're free to be known by your name at the time of your marriage at any time and for any reason.
This means it is ok to use both your married and your former name. You may have your married name on identification, accounts, memberships and records, but still be known by your name prior to marriage.
Some advice for keeping your name at work
If you decide to change the name on your passport and bank accounts, but retain your maiden name at work, then just watch out for a few common pitfalls:
Ensure your work books any international plane tickets under the name in your passport
Advise payroll when your bank account details change
Ensure your pension is updated into the correct name.
Are you ready to change names?
If you want to change names on your records all you need to get started is your marriage certificate. We'll provide you with ready to send name change notifications for over 500 UK organisations, so you can just sign and send! Save yourself 8 hours of research, paperwork, waiting on hold and figuring out what to send where.
Considering Changing Names?
Save hours with a personalised name change kit

Guaranteed to save your hours, or your Money Back!
Government agencies
Passport
Driver license
Voter registration
HMRC and more!
12 additional categories
Banks & credit cards
Health, home, car insurances
Loyalty programs
Utilities and more!