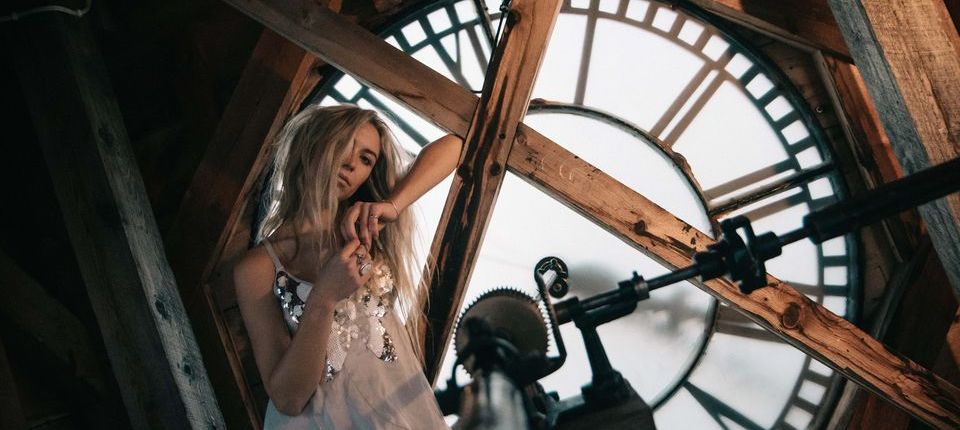 How Soon Should I Change My Name?
---
Whilst it is common for married name change to take place within a few months of a wedding, there is no legal time frame required. A bride can change names immediatley or years after their wedding. Conversely, you can revert to your maiden name at any time, regardless of your marital status.
CTA WAD HERE
The DVLA request your driving licence is updated as soon as practical after you get married and decide to change your name. At a minimum you should aim to have all your records and accounts consistently under the one name within 3 months. Keep an eye out on the post box, no doubt you'll find your former name still pops up on accounts emailed or posted for several months after you thought you were done.
Ready to start changing names?
Expect to get your records changed everywhere within 4 months. Shave weeks or even months off this by using our company name change database. We can tell you the name change procedure for hundreds of companies so you know what to send where.
Considering Changing Names?
Save hours with a personalised name change kit

Guaranteed to save your hours, or your Money Back!
Government agencies
Passport
Driver license
Voter registration
HMRC and more!
12 additional categories
Banks & credit cards
Health, home, car insurances
Loyalty programs
Utilities and more!