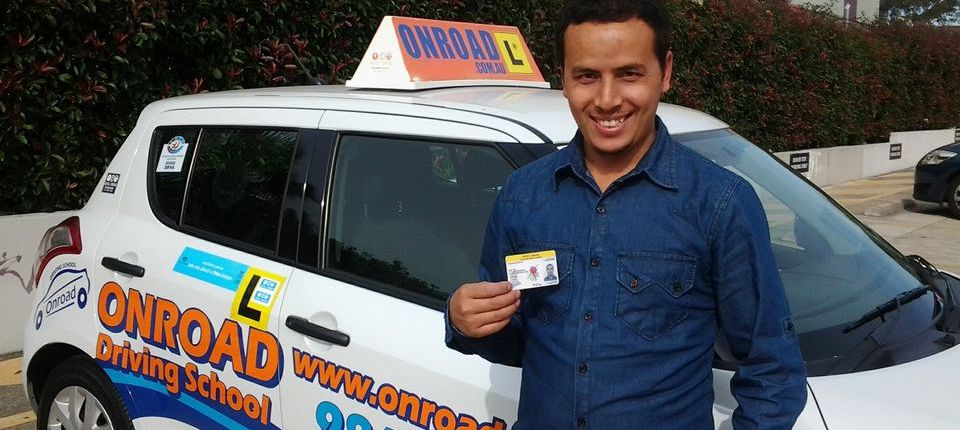 Changing Names with the DVLA
---
For residents of England, Scotland and Wales, notify the DVLA as a priority after changing names. You need to complete form D1 'Application for a Driving Licence.' This form can be ordered online, or else pick one up from most post offices.
What documents do I send in?
Return the completed form plus your current photocard driving licence and paper counterpart. You also need to provide an original document as proof of your name change. The exact document you provide can vary depending on your reason for changing names. Anyone changing names from marriage should include their marriage certificate. Divorcees should provide their decree absolute AND either their birth certificate or certificate of naturalisation. If you're reverting to a prior name send in your marriage certificate and a statutory declaration. All other name changes need a deed poll. (Cont...)
CTA WAD HERE
More information
A photo is not necessary if you have a photocard licence. If you have a paper driving licence you must also include a passport style photo. Name changes take up to three weeks to be processed. Your updated license is mailed separately from your proof documents. The form explains what to do if you can't return your current licence with your application. You may also take your current licence and proof of name change in person to a DVLA office.
Changing names on your V5C vehicle registration
Simply write your new name on your V5C vehicle registration certificate. Sign and date section 8. Return the whole V5C to DVLA, Swansea, SA99 1BA.
Need to change names anywhere else?
When chaning names ensure all orgaisations are updated at the same time. Companies have a range of name change procedures; you may be asked to send a letter, fax or return a form. Some also need proof sent in too. Browse our database and learn what to send where.
Considering Changing Names?
Save hours with a personalised name change kit

Guaranteed to save your hours, or your Money Back!
Government agencies
Passport
Driver license
Voter registration
HMRC and more!
12 additional categories
Banks & credit cards
Health, home, car insurances
Loyalty programs
Utilities and more!