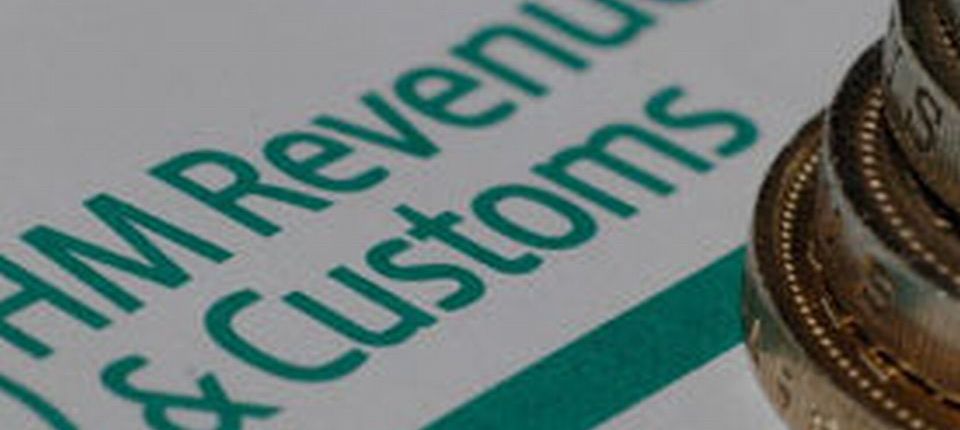 HMRC Name Change
---
HM Revenue and Customs need to be told as soon as your name changes. A change of name often comes with a change of personal situation, so be sure to inform HMRC if your domestic situation has also changed (such as marriage, divorce or civil partnership).
Change your name online
You can change your name via the HMRC website. Complete the HMRC name change online form. You'll need a Government Gateway user ID and password and your National Insurance number. If you don't have a Government Gateway user ID you can create one as part of the process.
(cont...)
CTA WAD HERE
Who gets notified
Updating your details on the HM Revenue and Customs website will notify a range of departments of your new name, including;
National Insurance
PAYE (Pay as you earn)
Self Assessment
Child Benefit
Child Fund Trust
Student loan
Tax credits
Changing your name everywhere else
Along with HMRC, ensure government issued photo ID (such as your driving licence and/or passport) are among the first records updated when you change names. Next, simply send out your Easy Name Change letters and emails to get your name changed everywhere else. Each notification lists what proof document to include and is pre-addressed to each company. No guess work, no rejected name change requests. If a company doesn't require your name change in writing, we'll let you know the exact process so you don't need to waste time chasing information.
Get the name change procedures and any corresponding paperwork for over 500 UK organisations! It's free to browse our database.
Considering Changing Names?
Save hours with a personalised name change kit

Guaranteed to save your hours, or your Money Back!
Government agencies
Passport
Driver license
Voter registration
HMRC and more!
12 additional categories
Banks & credit cards
Health, home, car insurances
Loyalty programs
Utilities and more!