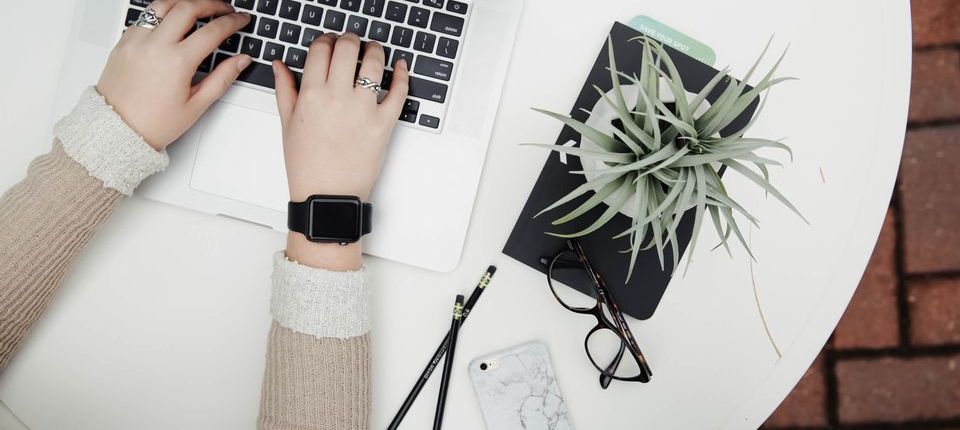 How to Notify Companies after Changing Names
---
The most time-consuming part of the name change process is notifying all the government departments and private companies who keep your details on record. This can be an overwhelming task, but if you go about it in a logical and methodical manner you should be able to work through it with the minimum of hassle.

If, on the other hand, you update your records haphazardly and piecemeal you risk getting confused as to which name you should be using, and if your different forms of identification don't match up you risk creating a big headache for yourself – if, for example, the name on your passport doesn't match the name on your credit cards or the name on your tickets then you'll quickly find yourself in all kinds of trouble.

First of all make yourself a list of all the people and organisations you need to contact. This should include government departments like the passport office, HM Revenue and Customs, the DVLA and your local council; your employer; utilities providers – gas, electric, water; communications providers if you have internet or a phone or cable TV; financial services providers from your bank and mortgage provider to store cards; anyone you hold an insurance policy with; individuals like your doctor or solicitor or accountant; and any clubs or membership schemes you're part of, from your gym and any professional associations to the local flower arranging association, book club and wine tasting society. (cont...)
CTA WAD HERE

Then arrange them all in order. It's a good idea to start by updating your passport and driving licence first – once you have these pieces of government-issued ID updated it should be easy to change your details with everyone else.

Different companies will have different requirements as to what proof of ID and name change they need to see. It's a good idea to have a few copies made of your proof of name change, whether that's a marriage or divorce certificate, statutory declaration or deed poll documentation. That way, you don't need to wait for one organisation to send your documents back before you can send them off to the next.

You may be asked for a certified copy. This means you need to send in a copy of your documentation signed by someone in a position of authority, usually a solicitor. Solicitors can be expensive so check your document can't be certified by a post master ho only charges a nominal fee per certification. Mark on your list which organisations have asked you to send in what documentation, and whether you have yet sent that documentation to them.

Different companies will also have different processes for updating their records. Some may be happy with a simple phone call while others may require you to send in a letter or fill in an online form or even show up at your local branch or office in person. Make a note of the different companies' requirements and whether you have yet fulfilled them.

If you are organised, all this is perfectly achievable. However, if you are looking to save time and hassle, you might want to consider using a service such as www.easynamechange.co.uk. They sell online kits containing a checklist of all the people you'll need to contact, plus a lot of the forms and letter templates you'll need to send in.

Whether you choose to go it alone or buy an online kit, so long as you don't panic and approach the task in a thorough, logical manner, you'll be fine and you'll find that soon you'll be signing your new name with confidence.
Image credit: Kristja
Considering Changing Names?
Save hours with a personalised name change kit

Guaranteed to save your hours, or your Money Back!
Government agencies
Passport
Driver license
Voter registration
HMRC and more!
12 additional categories
Banks & credit cards
Health, home, car insurances
Loyalty programs
Utilities and more!