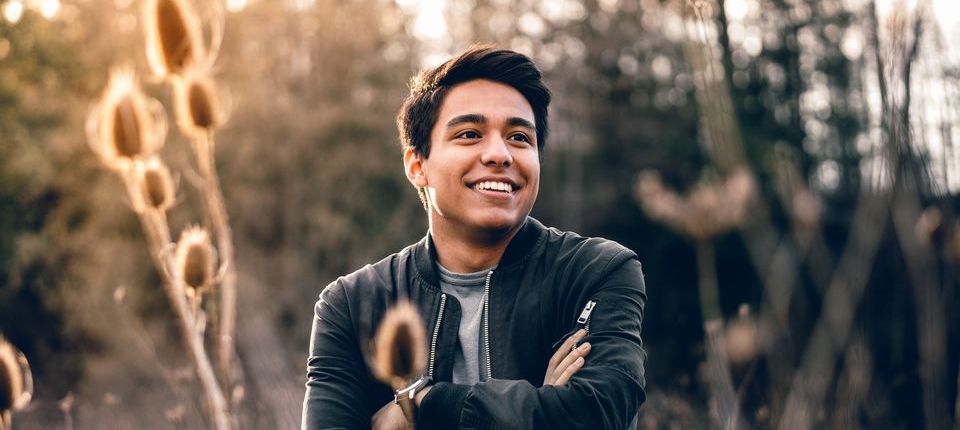 Name Change for Non Citizens
---
Am I eligible to change my name in the UK?
Foreign nationals are eligible to change their name in the UK. It is always advisable to check with your consulate on any potential complications and considerations before changing names. Once you are issued with a UK Deed Poll, marriage certificate or divorce order (decree absolute) it will be accepted by all UK based organisations as evidence of your new name.
Are Easy Name Change kits suitable for non-citizens?
If you have several UK organisations that need to be notified of your new name, an Easy Name Change kit can help regardless of your country of nationality and reason for name change. Our kits are designed to notify UK based organisations of your new name and must be used in conjunction with a UK issued deed poll, marriage certificate or decree absolute. Our kits will save you hours if you have 8 or more organisations to notify.
CTA WAD HERE
What about my foreign passport?
Passports are issued from over 150 countries so we are unable to provide passport name change information for countries outside of the UK. You may have UK name change documents accepted, or otherwise you may need to apply for legal name change from your country of citizenship. Some countries may not allow any name changes. Ultimately it is your responsibility to check with your consulate.
Do I need to change names in my country of citizenship?
Each client's situation is as unique as each country's name change laws. If you still have a number of accounts and memberships in your country of citizenship you may prefer them to be consistently under the one name. If you have a limited number of accounts in your country of citizenship and you don't plan on returning there you may not bother updating your name back in your country of citizenship.
First, understand the requirements to update your passport. If your passport can be updated, and you chose to do so, you may be able to use your updated passport to update any remaining accounts in your country of citizenship. You'll need to call each organisation overseas and ask their requirements.
I live between two countries. Where should I make the change?
There is no definitive answer here. It will depend on the recommendation of your consulate, where you hold the most accounts and records, plus your personal preference. If you update your name in the UK an Easy Name Change kit is suitable for notifying UK based organisations. We can't provide any further information for updating your name outside of the UK.
If you have a number of organisations you want to notify in your country of citizenship we recommend asking your consulate if your passport can be updated with a UK Deed Poll. If this is possible you could be able to use your updated foreign passport and UK Deed Poll to request your name is updated with organisations in your country of Citizenship, however these documents will be accepted at the discretion of each organisation. Some countries, such as Australia, typically allow only recognise documents issued in Australia as proof of name change. You may need to consider undertaking a legal name change (or equivalent) in your country of citizenship. Some countries allow this can be done from abroad.
What if I don't update my foreign passport. What problems might I have?
Check with your consulate. If you keep your passport under your former name, yet update your UK accounts and memberships into your new name you should take extra care when travelling. Always ensure you travel with a copy of your UK Deed Poll or other proof of name change, and potentially other documents that prove that you are entitled to be known by your UK name, as well as the name in your passport. You may encounter issues when booking accommodation or flights if the name on your credit card does not match the name in your passport, so check with the respective organisation before making non-refundable or essential bookings.
Booking international flights under a new name
A strong warning: be careful when booking international travel! You should only book flights under the name that currently appears in your passport. If you are planning on changing your passport before you fly we still recommend you book the flights under your current name as there may be a time delay or complication in processing your application. You can have airline tickets reissued in your new name if you provide a statutory declaration and evidence of your prior name and current name (your old and new passport). However, airlines will not let you change the name on your ticket to any name that has not appeared on a previous or current passport.
What other information can you give me?
Easy Name Change is a name change notification service. We do not issue deed polls and are not qualified to provide legal advice. If your embassy can't answer your queries we recommend you speak to an immigration specialist or other suitably qualified professional. This is not legal advice. This page is intended as a general guide only as each situation is different. Easy Name Change is unable to give further information regarding non-citizen name change beyond what is provided on this page.
Considering Changing Names?
Save hours with a personalised name change kit

Guaranteed to save your hours, or your Money Back!
Government agencies
Passport
Driver license
Voter registration
HMRC and more!
12 additional categories
Banks & credit cards
Health, home, car insurances
Loyalty programs
Utilities and more!